Rienzi Foods Demo at ShopRite in Scarsdale, NY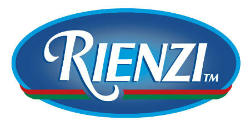 Dear Friends,
I'm pleased to announce that this Saturday, July 13, 2013, I will be doing the first of a series of Cooking Demonstrations featuring the fine products of my new partner Rienzi Foods at the ShopRite Supermarket located in Scarsdale, New York.
This is the first of a number of Rienzi Cooking Demos that I will be doing at selected ShopRite Supermarkets in New York State as well as in selected Supermarkets in Texas.
Please join me this Saturday as I will be preparing two very tasty recipes and yes... plenty of samples will be served!
Hope to see you all there!
Ciao,
Rossella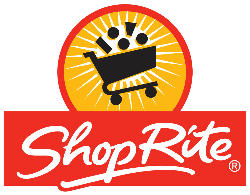 ShopRite of Scarsdale
955 Central Ave
Scarsdale, New York, 10583
Time: 10:00AM - 12:00PM