The Rienzi Foods Demo Series at ShopRite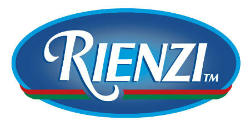 Dear Friends,
I'm pleased to announce that, together with my partner Rienzi Foods, I will be conducting a series of Cooking Demonstrations at selected ShopRite Supermakets in the New York State area.
The next Cooking Demonstrations are scheduled for this weekend, Saturday October 5, 2013 and Sunday October 6, 2013. They will both start at 12:00PM and end at 2:00PM.
Saturday, October26, 2013
ShopRite of Scarsdale, NY
1001 Central Park Ave

Scarsdale, NY

***
Sunday, October 27, 2013
ShopRite of  White Plains, NY
13 Mammoreneck Ave

White Plains, NY
I will be in good company as my dear  Nonna Romana will join me in the demo. Please come to visit! Nonna and I would love to see many of you and... yes, if you come we will feed you! :)

Ciao,

Rossella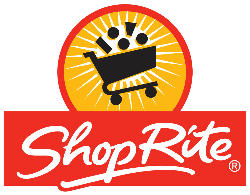 PS: For the list of all the upcoming Demos and Events please visit the Upcoming Events page!
Photos from ShopRite Demos

Niskayuna, NY - July 28, 2013