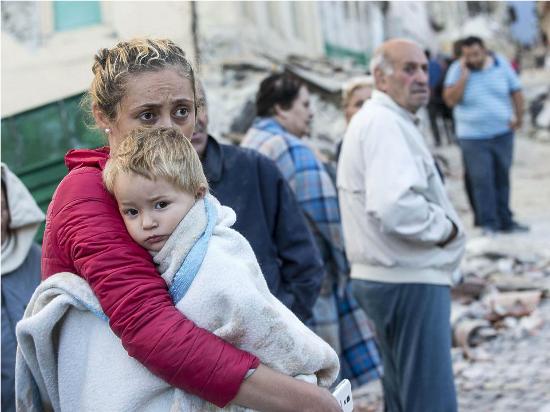 Dear Friends,
As you may have already heard, many towns in Italy have been totally devastated by a powerful earthquake and countlesss lives have been lost. Not to mention many people with injuries and without a home.
In times like these, in addidion to prayers, we also need to raise as much money as possible because the rebuilding process will be long and expensive. As our friends in Italy dig out of the rubbles, let us all come together and show our love and support.
Myself and my team at Cooking with Nonna, once again, have joined forces with the National Italian American Foundation to support their fund raising effort and you can be guaranteed that all the money raised will be put to good use.
Please donate, anything you can, even a dollar: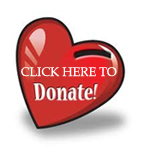 Grazie and God Bless You,
Rossella