SHOP for Pastina HERE!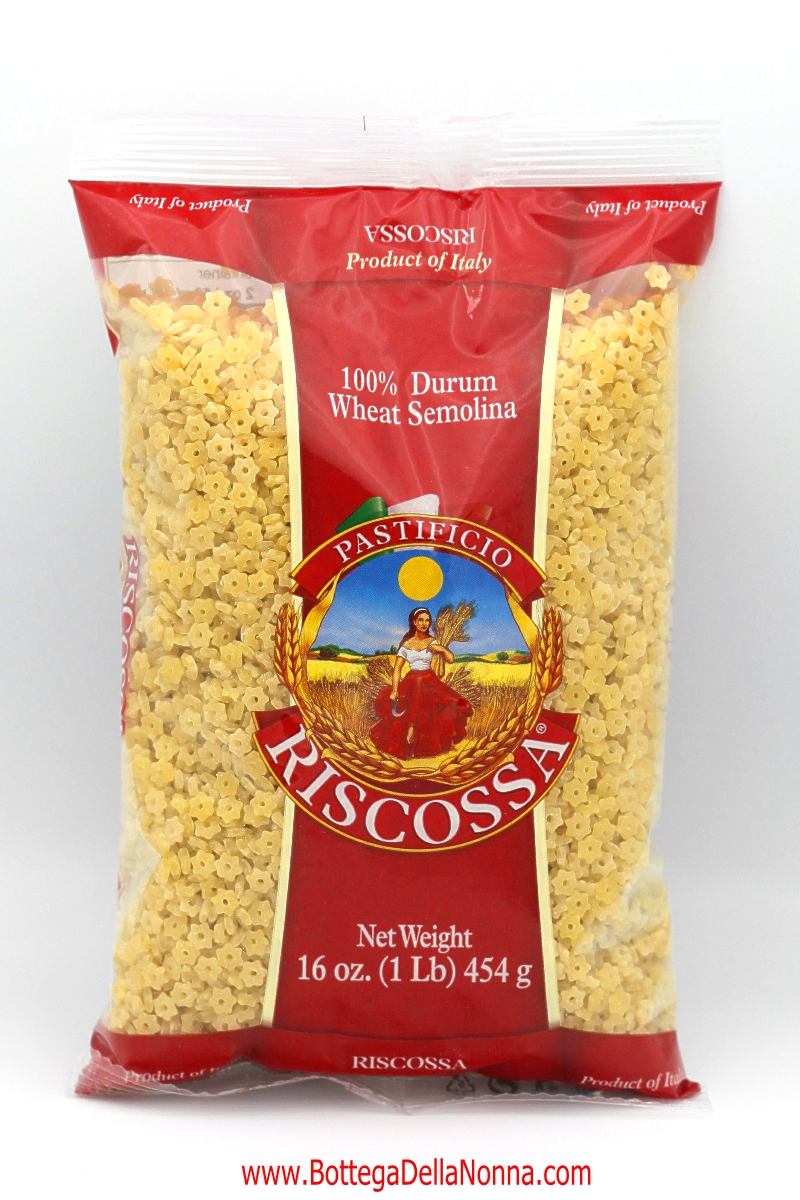 Put a stockpot over a medium flame and heat the oil. Add the onion & carrots and tomatoes. Cook until softened, about 5 minutes.
Add in the peas, garlic and potatoes and cook until the peas have thawed, about 3 minutes.
Add the water and bouillon cubes and bring the pot to a boil.
Add in the ancini di Pepe and cook until tender.
Serve with a drizzle of fresh extra Virgin olive oil and crusty Italian Bread. Add a sprinkle of grated cheese if desired.