Yield: One 9x5 inch cake
Get the ingredients needed for this recipe HERE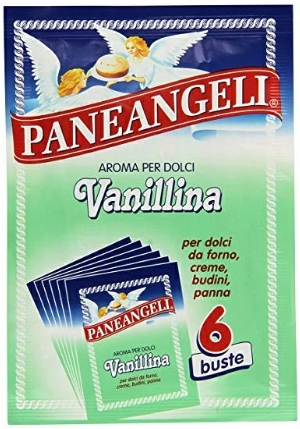 To make the cake:
Heat oven to 350 degrees. Spray a 9x5 inch loaf pan with baking spray. Set aside.
In a mixing bowl, whisk together flour, sugar, salt, baking powder and baking soda. Set aside.
In another mixing bowl, combine the butter, sugar and vanilla. Beat with an electric mixer until fluffy, about 5 minutes.
Beat in the eggs one at a time, making sure each one is fully incorporated before adding the next.
Add in the milk, oil, aperol, zest and juice. Beat until combined. Add in the dry ingredients and beat until just absorbed. Batter will be slightly runny. Pour the batter into the prepared pan.
Bake until the top is golden and springs back when lightly pressed in the center, about 50 minutes.
Let the cake cool completely in the pan.
To make the glaze:
In a bowl, whisk together the confectioners sugar, Aperol, melted butter and vanilla until smooth.
Pour over the cooled cake.