Get the Sagnarelli Pasta HERE!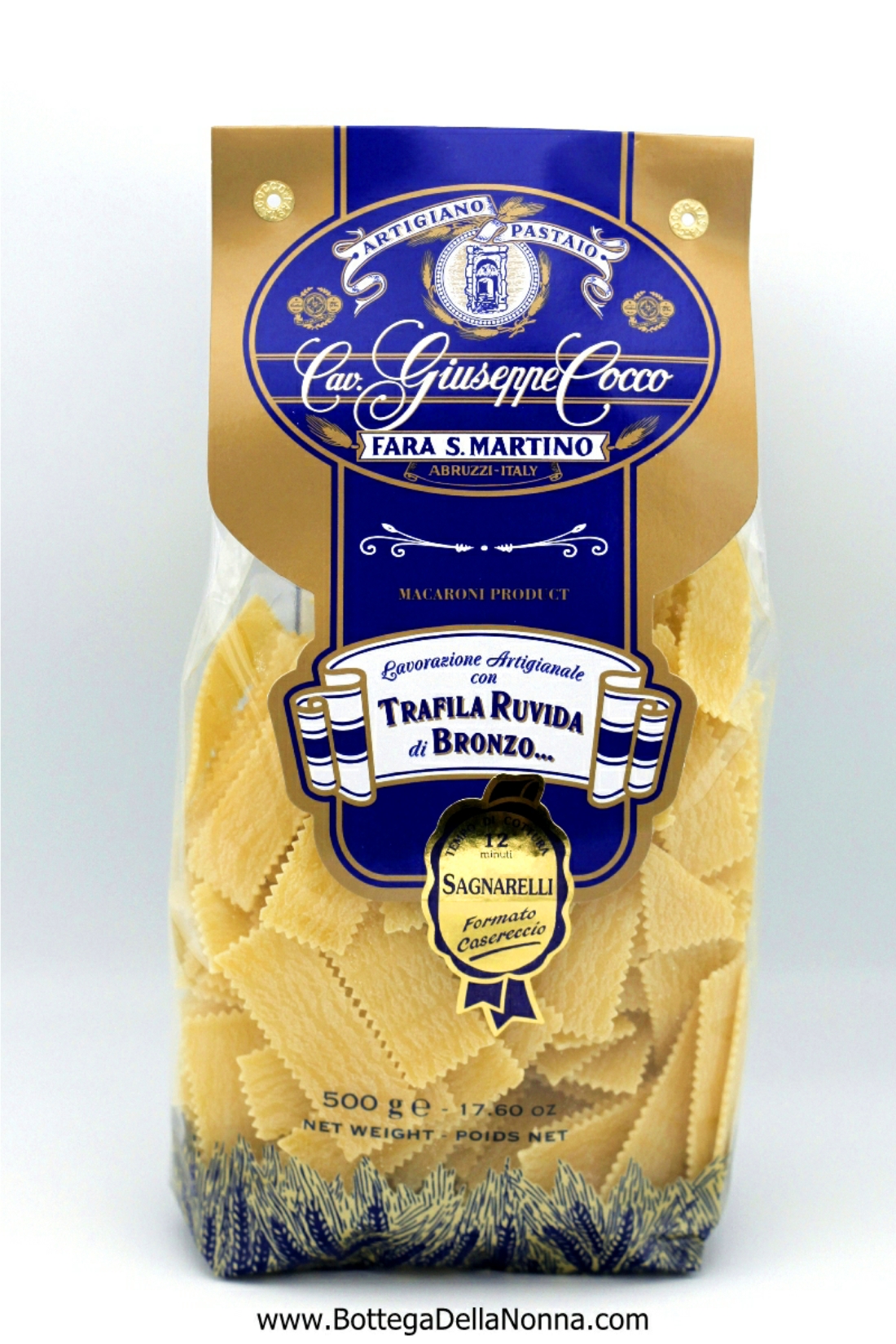 Put a large stockpot over a medium flame and heat the oil. Add in the rosemary and cook for one minute.
Add in the carrots, onions, garlic and celery and cook until softened, about 7-8 minutes.
Separate out about 1 cup of the chickpeas and mash them with a wooden spoon. Add the whole and mashed chickpeas to the pot.
Add in the water and bouillon or water to the pot and bring to a boil.
Add in the broccoli and cook until tender, about 10 minutes.
Drop the Sagnarelli pasta into a large pot of salted boiling water. Cook about 3 minutes less than the package instructions.
Drain and add the pasta to the pot with the soup.
Serve with a generous sprinkle of grated Parmigiano reggiano cheese.