Get the Products/Ingredients you need for this Recipe HERE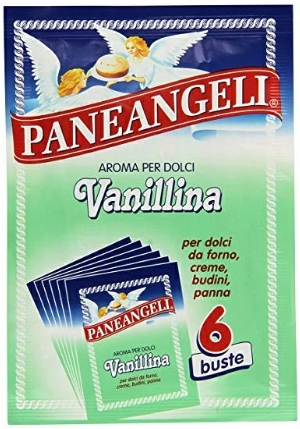 To make the Struffoli:
In a mixing bowl, combine the flour, baking powder, sugar, melted butter and liqueur. Mix well with a wooden spoon.
Add the eggs, vanillina and zests in and stir with a wooden spoon until a dough forms.
Make the dough into a ball and cover with plastic wrap. Rest for 30 minutes.
Take a small piece at a time, with your hands roll it into a long strip adding a little flour to your hands so it makes it easy to roll it.
With knife cut in small pieces, roll them into balls, sprinkle a little flour on it and set in trays.
In a saucepan add the frying oil, when hot, start to fry them a portion at a time, whatever the pot holds.
Continue stirring the Struffoli until light brown.
With a draining spoon place them in dishes over a paper towel, also use paper towel between each layer so it will absorb the oil.
To make the chocolate dip:
Bring the cream to a simmer in a Sauce pan. Add in the chocolate and stir till melted. Add in the water and mix until smooth. Using a slotted spoon or a spider.
Dip the struffoli in the chocolate glaze and quickly make them into a mound on a plate. Decorate with sprinkles and candied cherries.