Yield: One Cake
Get the ingredients needed for this recipe HERE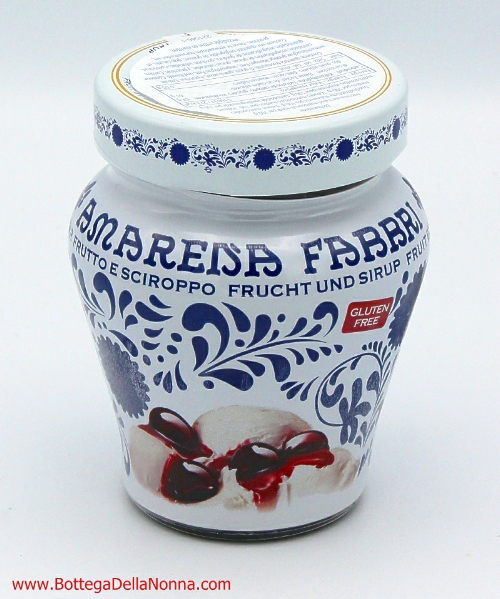 To make the cake:

Preheat your oven to 350 degrees
Grease a 10 inch bundt pan with butter or baking spray. Set aside.
In a mixing bowl whisk together the flour, cornstarch, baking powder and salt. Set aside.
In the bowl of a stand mixer fitted with the paddle attachment beat the eggs, sugar, vanilla and lemon zest together on high speed until fluffy and pale yellow, about 5 minutes.
Lower the speed to low and add in the Olive Oil and lemon juice. Mix until fully incorporated.
Alternate adding in the dry ingredients with the milk ending with the dry ingredients. Mix just until all the dry ingredients are absorbed. Do not over mix.
Pour into the prepared pan and bake for 35-45 minutes. Allow to cool in the pan for 10 minutes and then transfer to a plate to cool completely.
To make the cream cheese whipped cream:
Add the cream cheese and powdered sugar to a bowl. Using an hand mixer, beat until stiff peaks form.
Add the heavy cream and vanilla to another bowl and beat on high speed until soft peaks form.
Add in the cream cheese mixture to the whipped cream and beat on medium speed until creamy, 1-2 minutes.

To make the soak:

In a bowl combine the limoncello and water. Mix until combined.
*if you want a stronger or weaker limoncello flavor, you may adjust the quantities as desired.

To assemble the cake:

Once the cake has cooled, slice it in half and brush each of the cut sides with the limoncello mixture.
Place the bottom half of the cake cut side up onto a serving plate and dollop the cream cheese whipped cream on top. Add the cherries and strawberries in syrup and drizzle the syrup as desired.
Place the top of the cake, cut side down on top and full the center with fresh berries. Dust with confectioners sugar.