Get the Products/Ingredients for thie Recipe HERE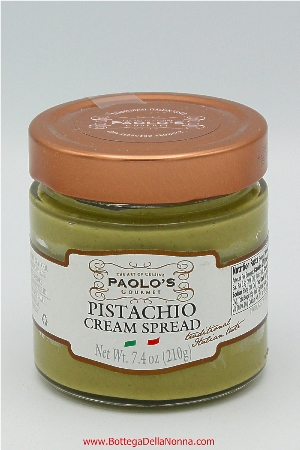 In a food processor, process the cookies until they are very fine crumbs. About 45 seconds.
In a bowl, add the melted butter to the crumbs and form a paste. Press into and 11 inch loose bottom tart pan making sure the crumbs are even all around the edges. You may also use the bottom of a glass to flatten it out.
Place the tart pan in the refrigerator while you prepare the filling.
Combine the pistachio spread, vanilla and mascarpone together in a bowl and beat with an electric mixer until smooth. Add the filling to the tart shell. Smooth and add raspberries and mint leaves. Refrigerate until firm, at least 3 hours.