Get the Products/Ingredients needed for theis Recipe HERE!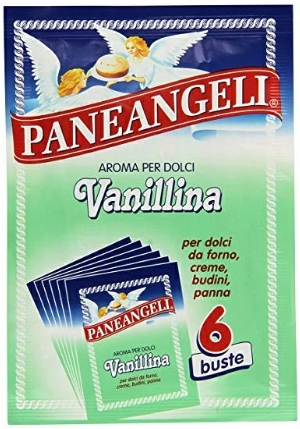 To make the Prosecco cream:
In a medium sized saucepan combine the milk, Prosecco, heavy cream, sugar, cornstarch, vanilla, and egg yolks.
Whisk all the ingredients together until smooth. Turn the flame onto medium low and whisk continuously until the mixture begins to thicken, about 15 minutes.
Once the cream can coat the back of a spoon remove from heat. Strain any lumps if necessary and press plastic wrap directly into the cream to prevent a skin from forming.
Cool to room temperature before using.
To make the crust:
In a food processor, process the cookies until they are very fine crumbs. About 45 seconds.
In a bowl, add the melted butter to the crumbs and form a paste. Press into and 11 inch loose bottom tart pan making sure the crumbs are even all around the edges. You may also use the bottom of a glass to flatten it out.
Place the tart in the fridge to chill for at least 30 minutes.
Spread the filling into the crust and smooth with a spatula. Decorate with fresh berries.
Chill for at least 2 hours or overnight.