Get the Products/Ingredients you neeed for this recipe HERE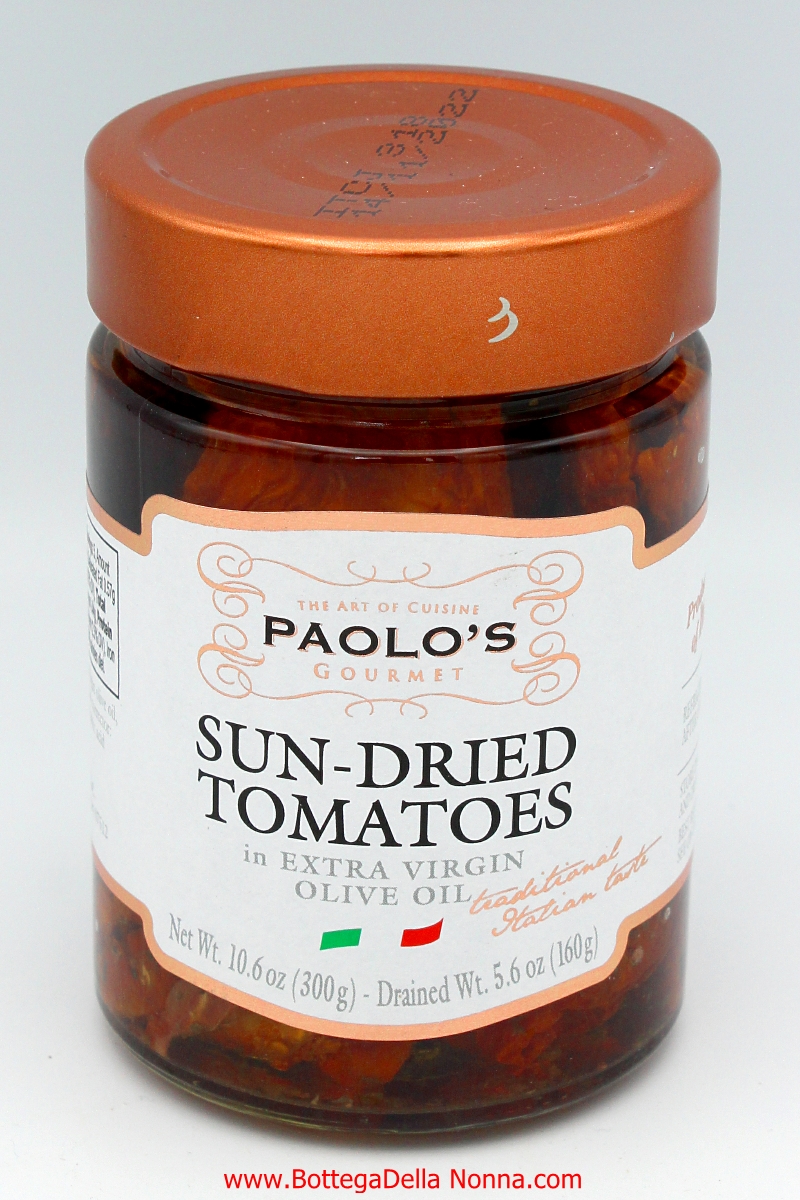 Preheat oven to 350 degrees. Line a baking sheet with parchment paper.
In a bowl whisk together the flour, baking powder, cheese, salt, pepper and oregano. Add in the butter, chopped pistachios, cubed meat and tomatoes.
Mix with your hands until a dough forms.
Using a tablespoon of dough at a time, roll into about 20 balls and place them 2 inches apart on the baking sheet.
Using the palm of your hand, gently flatten the cookies slightly. Top with a few whole pistachios.
Bake for 15 minutes or until golden brown.