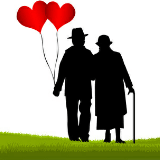 Dr_Everett
My Golden Pots:

My Nonna Points:
3
Member of La Famiglia since:
06/08/2022
Male
I noticed in one of Rosella's photos WHAT APPEARED TO BE several bottles/jugs of Carlo Rossi wines ... Paisano or Burgundy, perhaps?

Does she drink these or cook with them or what?

I've read that these are similar to what some Italian-Americans consider 'homemade/old world-style' wines.