Welcome to Our Italian Recipes Library!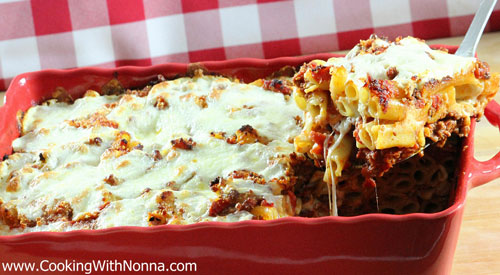 Enjoy our Italian Recipes or browse our Grandma's files for the most Original and Authentic Italian Food and Cuisine. Our collection includes: Pasta dishes, Soups, Desserts, Cookies, Fish, Meat and all the traditional Italian Holiday recipes prepared by our Nonne, our Grandmothers, who are the keepers of the most treasured traditions. It is like getting Free Italian Cooking lessons at your own pace. So, please become a member of La Famiglia and immediately have access to all the Best Italian Recipes. By joining La Famiglia we can also keep you informed of all new events and offers going on at Cooking with Nonna!!! Remember, when it comes to Italian Food... there is no higher authority than Nonna!
Get Your Copy of the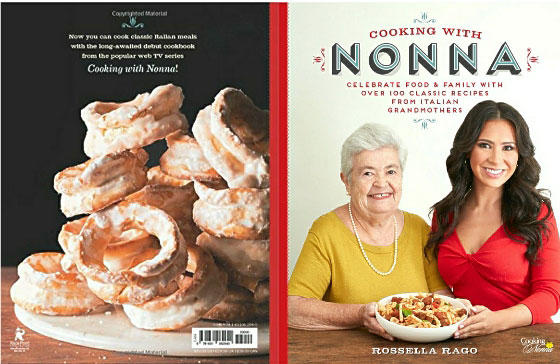 Keep on coming back to as new Recipes are added Daily!