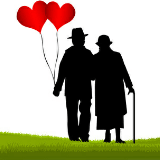 elachilds
My Golden Pots:

My Nonna Points:
4
Member of La Famiglia since:
11/02/2014
Female Mother Can cook like a Nonna!
I saw that you had mentioned the Paneangeli Vanillina. Can you tell me how much powder equals the extract? I've read 1/2 teaspoon powder to 1 teaspoon extract? Is that right/ Thank you.