Join La Famiglia!
Make new Friends and share some Food!
Need some beautiful Dish Towels imported from Italy?
Find this one and many more in La Bottega della Nonna here ==> bottegadellanonna.com/collections/dish-towels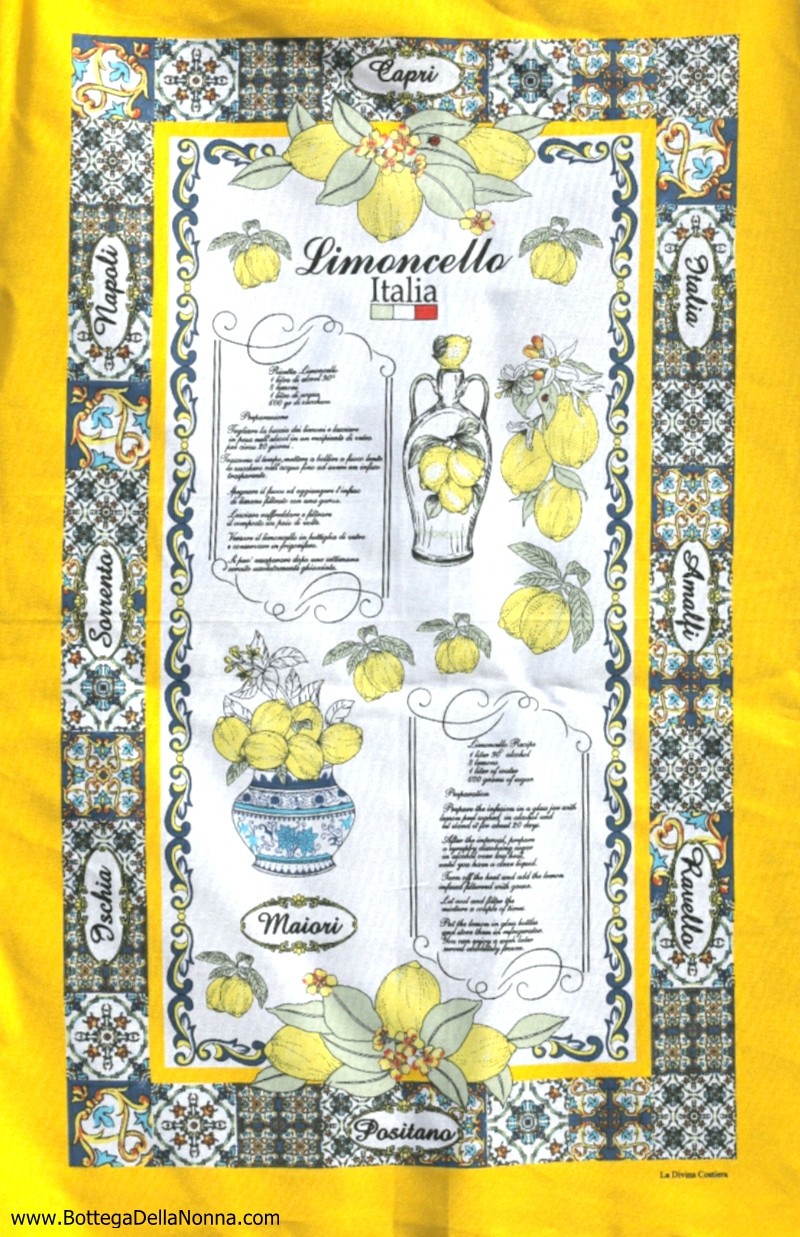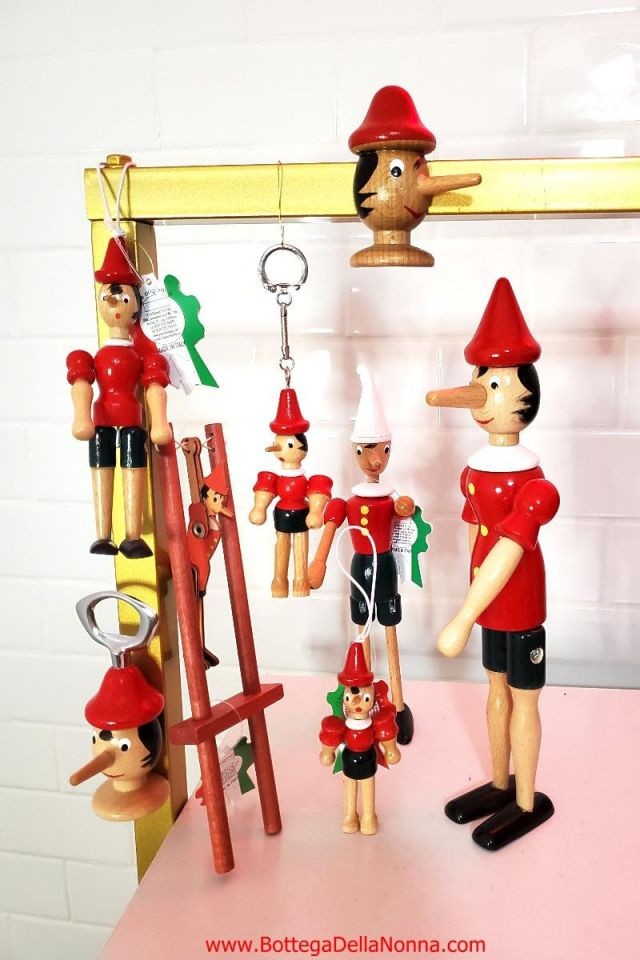 We all know the beloved puppet Pinocchio who originated in Carlo Collodi's fable, and now we can bring him home! As the tale goes, Pinocchio was carved by a woodcarver named Geppetto in a Tuscan village. He was created as a w ...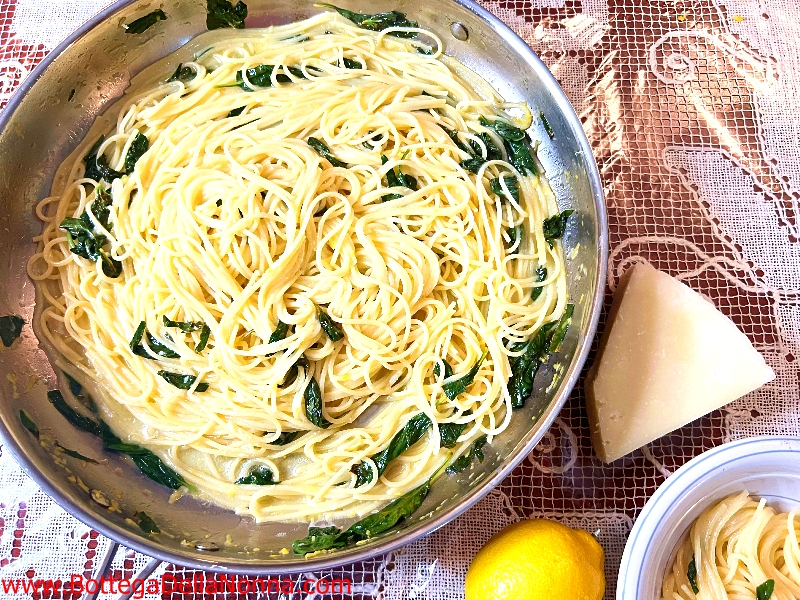 Lemon Basil Pasta.
Rossella, my family is from Vieste, Italy and I'm traveling there this August. I'm staying at Cala Molinella which is an eco sustainable village . Antonella Silvestri is looking to expand the products produced in Vieste to an international market. Since your family is from Puglia also I thought this would be a wonderful partnership. The telephone...Rossella, my family is from Vieste, Italy and I'm traveling there this August. I'm staying at Cala Molinella which is an eco sustainable village . Antonella Silvestri is looking to expand the products produced in Vieste to an international market. Since your family is from Puglia also I thought this would be a wonderful partnership. The telephone number is 0884/705755-0884/706210. Please look them up on the internet, the village is beautiful and there's a Trabucco and beach club also.... Show more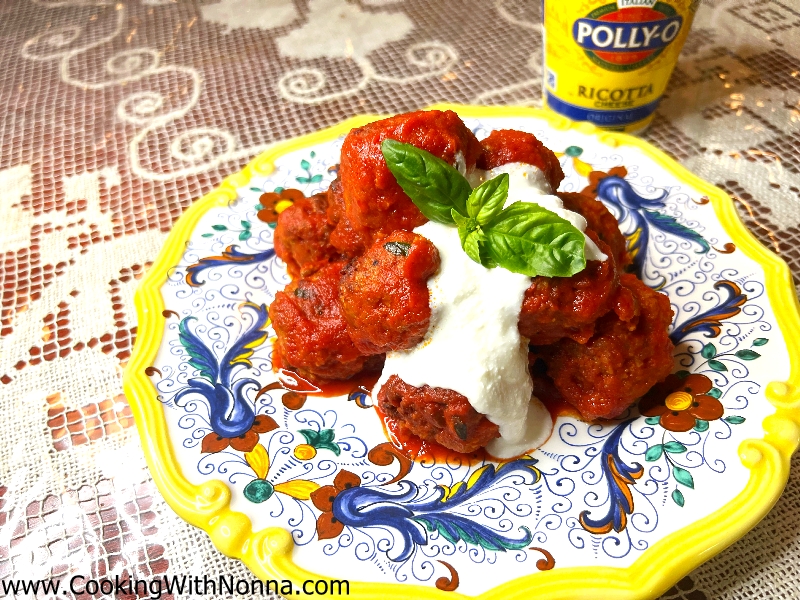 Veal & Sausage Meatballs