Join La Famiglia!
Make new Friends and share some Food!
If you are having problems locating your saved recipes, read this!

Once you login, click on your Profile tab and then click on My Favorites Tab and you will see them. See attached photo!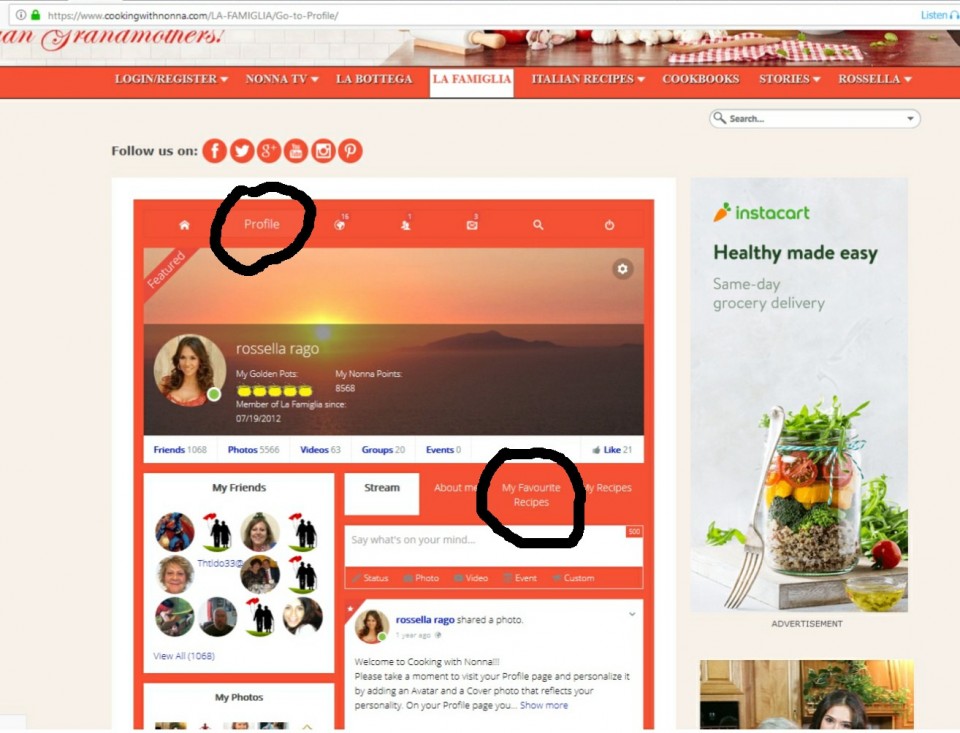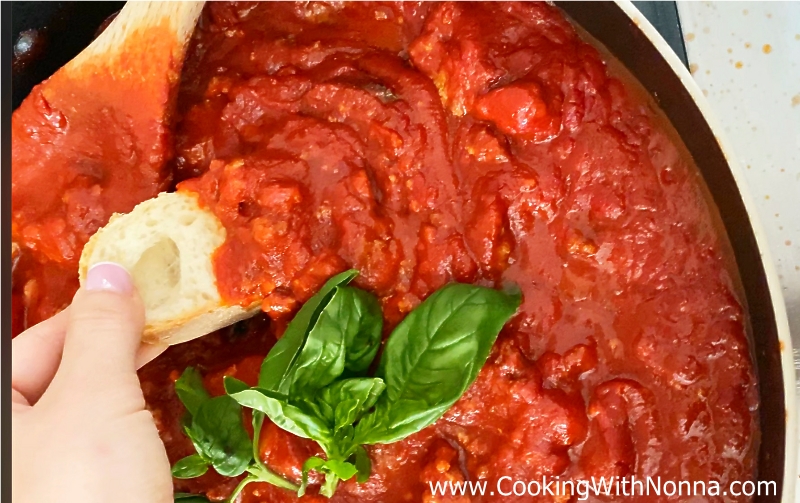 Nonna's Meat Sauce
Pistachio Tiramisu
How do I get to my saved recipes? What you show how to get there I don't see my favorites.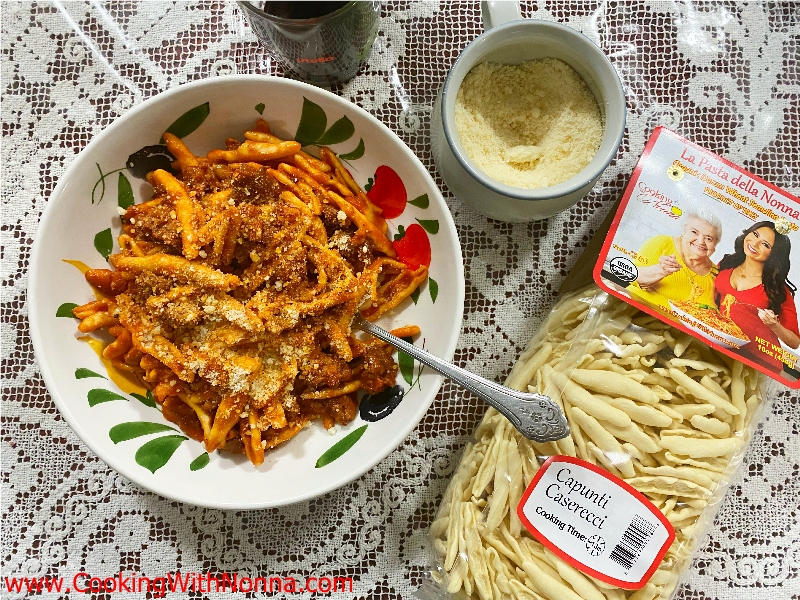 Capunti with Spicy Sausage & Pancetta.
Hi There,
I was trying to place an order from Canada (Lemon Sicilian Cookies) Unfortunetly your site doesn't ship to Canada ??
I wish you did.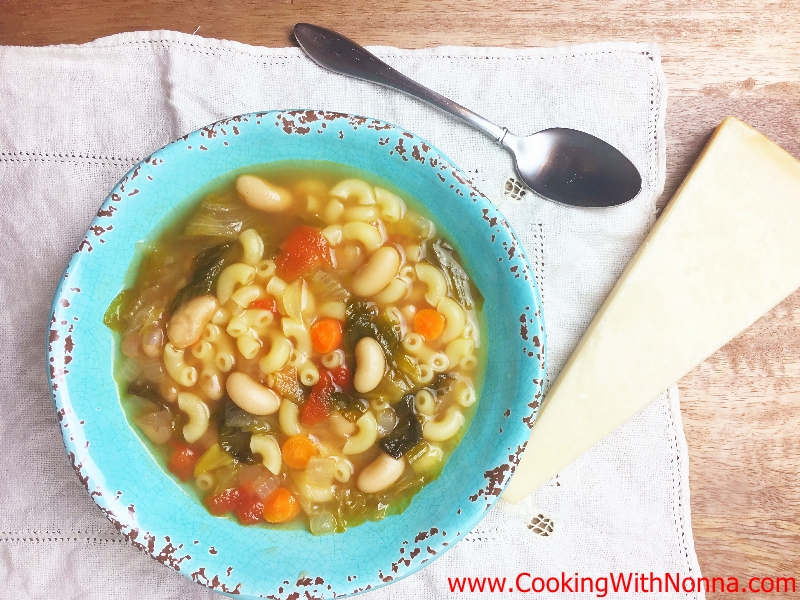 Escarole & Bean Soup with Elbow Pasta.