Join La Famiglia!
Make new Friends and share some Food!
Need some beautiful Dish Towels imported from Italy?
Find this one and many more in La Bottega della Nonna here ==> bottegadellanonna.com/collections/dish-towels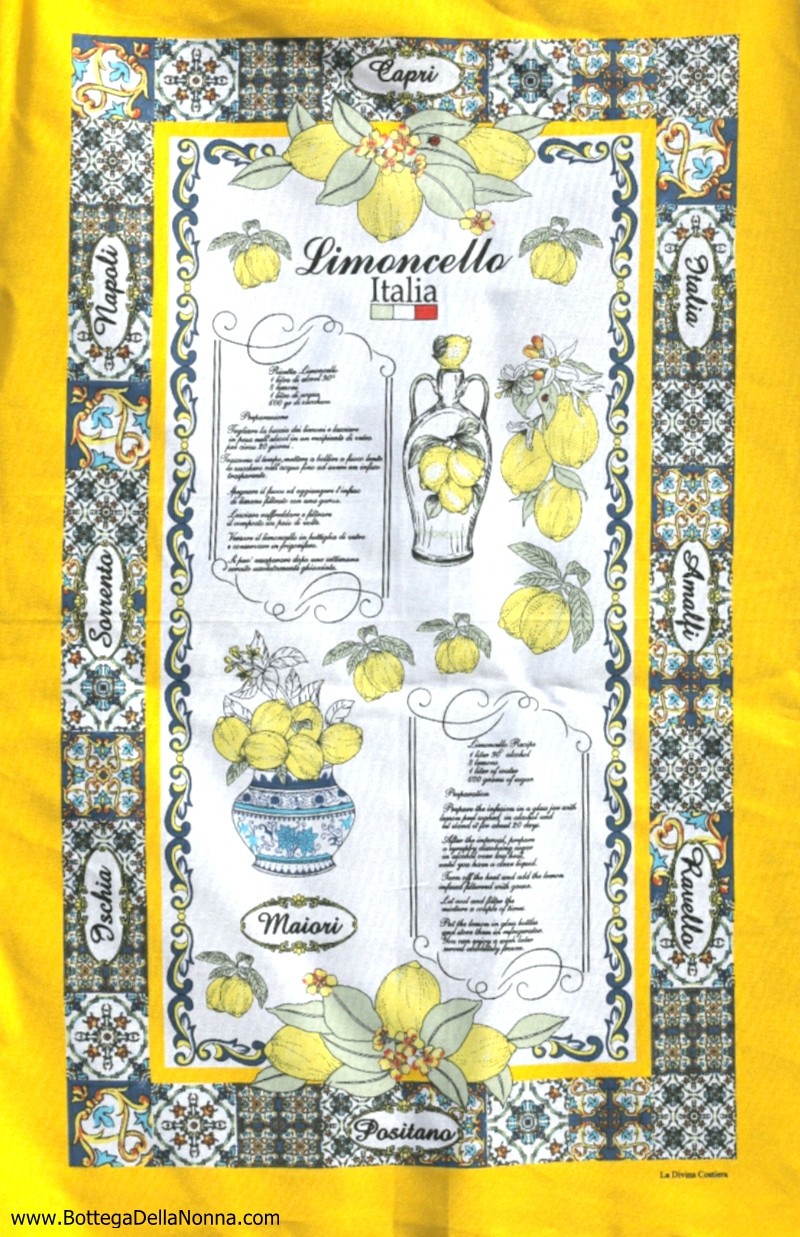 Sicilian Baked Fish.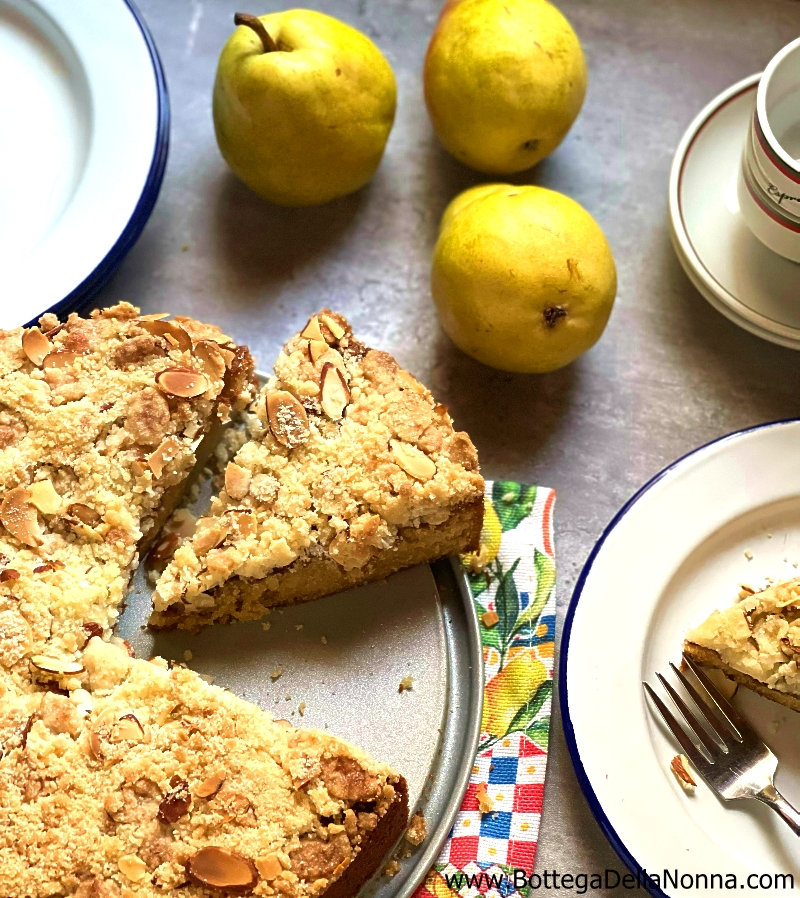 Pear Coffee Cake with Almond Crumble.
How is Nonna doing? Can we get an update?


Thinking about your Nonna, I hope she is doing ok.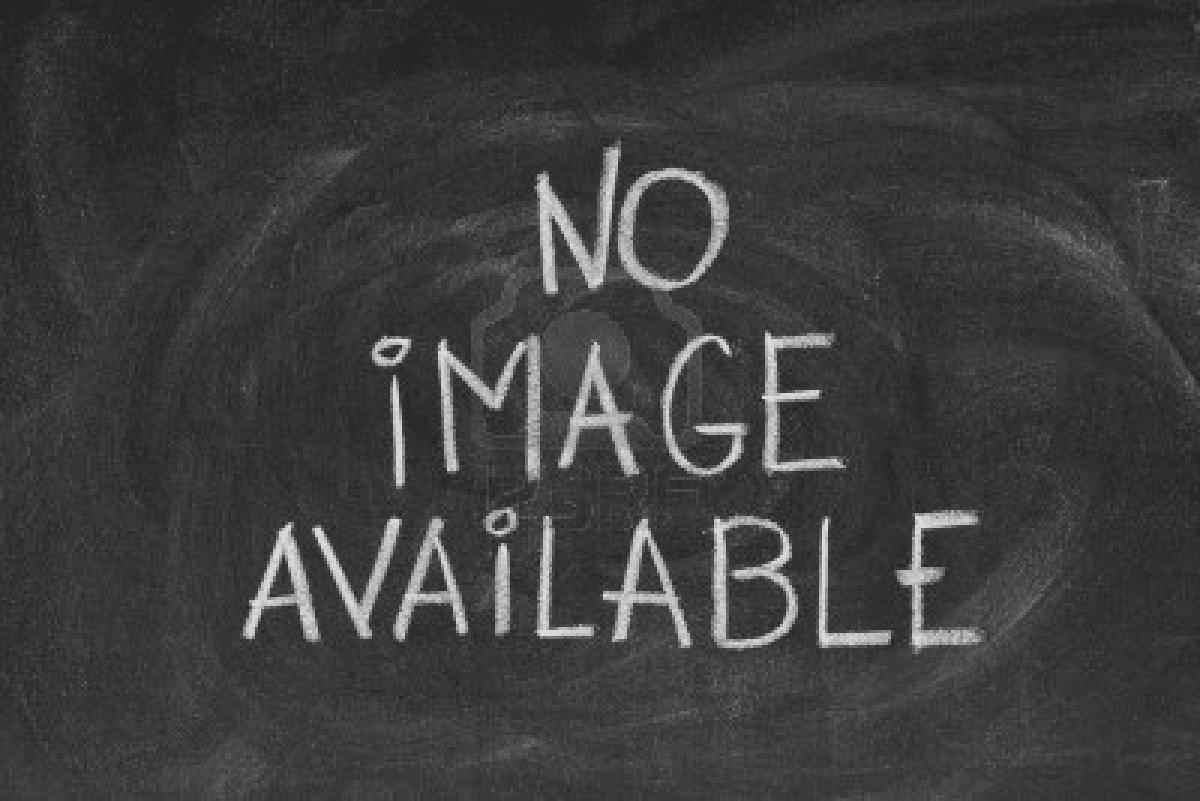 Pasta With No Cook Tomato Pesto.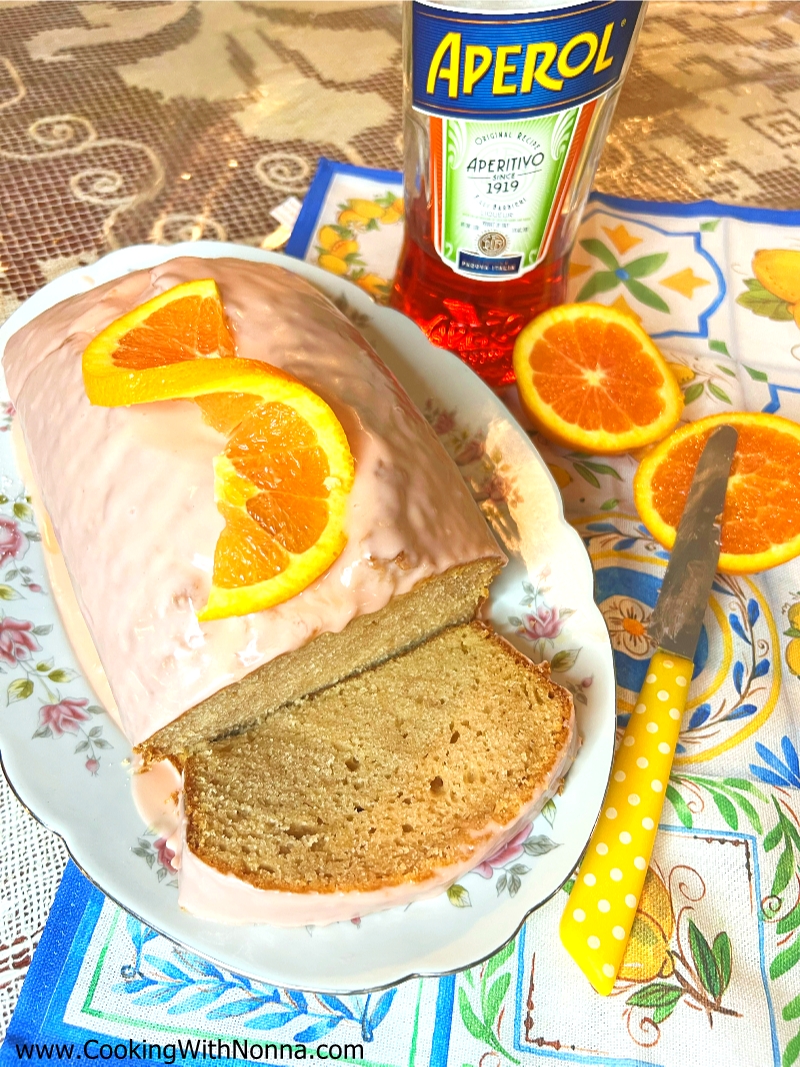 Aperol Spritz Loaf Cake.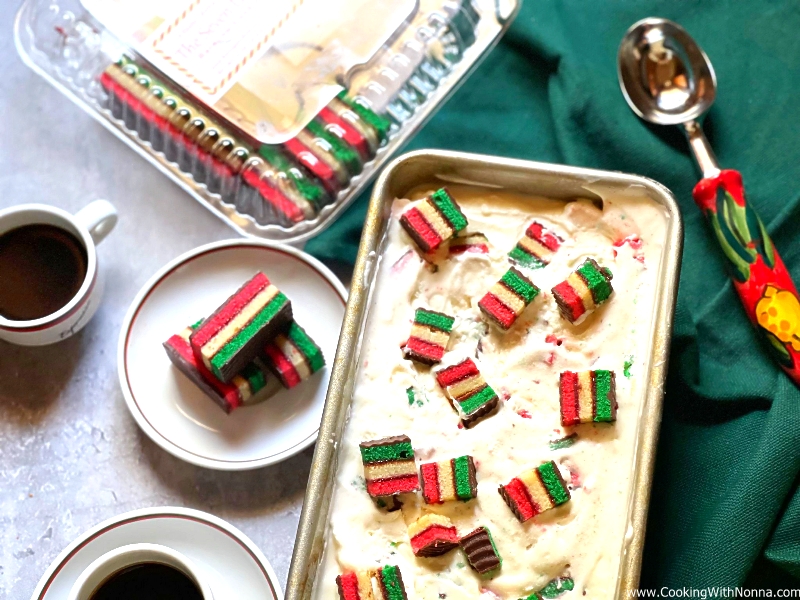 No Churn Rainbow Cookie Gelato.