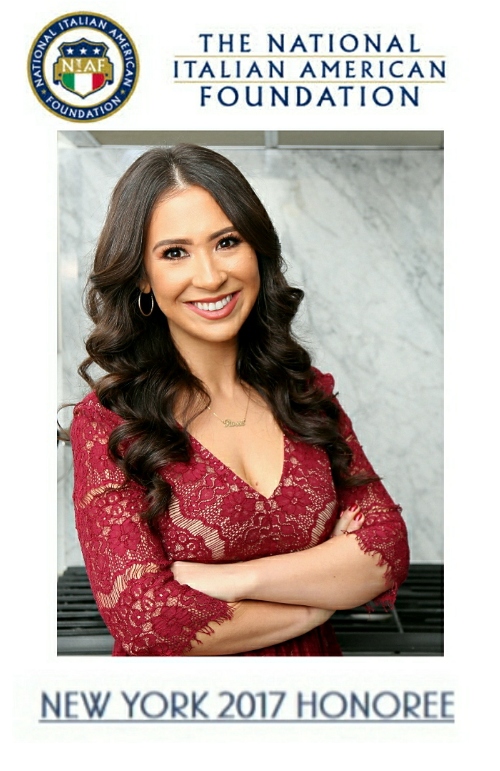 Dear Friends,
I'm happy to share with you that I have been chosen as one of the honorees for the NIAF 2017 NYC Gala to be held on March 22, 2917 at Cipriani on 42nd Street in NYC.
I am honored to be part of the National Italian-American Foundation which does so much for the good of all Italian-Americans living in the US and for Italy as well.
I hope you will join me on March 22nd as the Gala is an important fundraiser for NIAF with the funds being used to support many scolarship programs for young adults, preserve Italian-American heritage and culture and to aid people in need, especially as a result of the recent earthquakes in Italy.
I hope to see you many of you there! Details Here:NIAF 2017 NYC Gala
Grazie,
Rossella
NIAF 2017 NYC Gala at Cipriani 42nd Street