Nonna and I have been working diligently on bringing new festive Christmas decorations to the online shoppe and we are pleased to share our latest collection by the prolific Kurt Adler.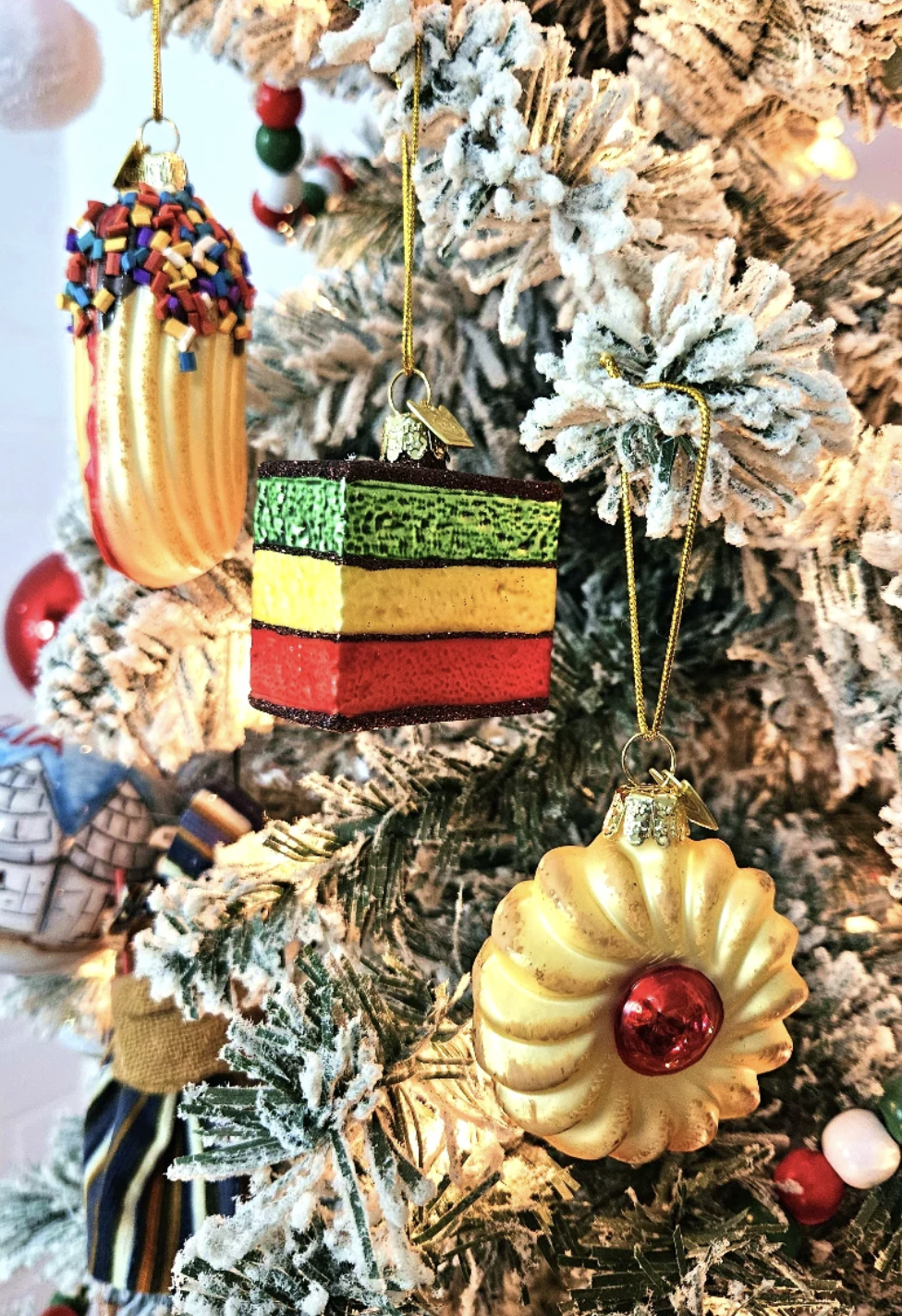 We endeavor to highlight the family origins behind the brands we source, and are particularly inspired by Kurt Adler. While serving in the U.S. Army, Kurt Adler worked in the procurement department securing necessary goods from all over the world. Kurt S. Adler, Inc. began after the end of World War II, when Kurt brought these skills with him and tried his hand at exporting general goods to countries needing product after the war. As the business grew and European economies began to recover, he changed direction to importing. In the 1950's, ornaments were first offered. The line was expanded with glass ornaments from Czechoslovakia, hanging ceiling decorations from Germany, and miniature lights from our beloved Italy.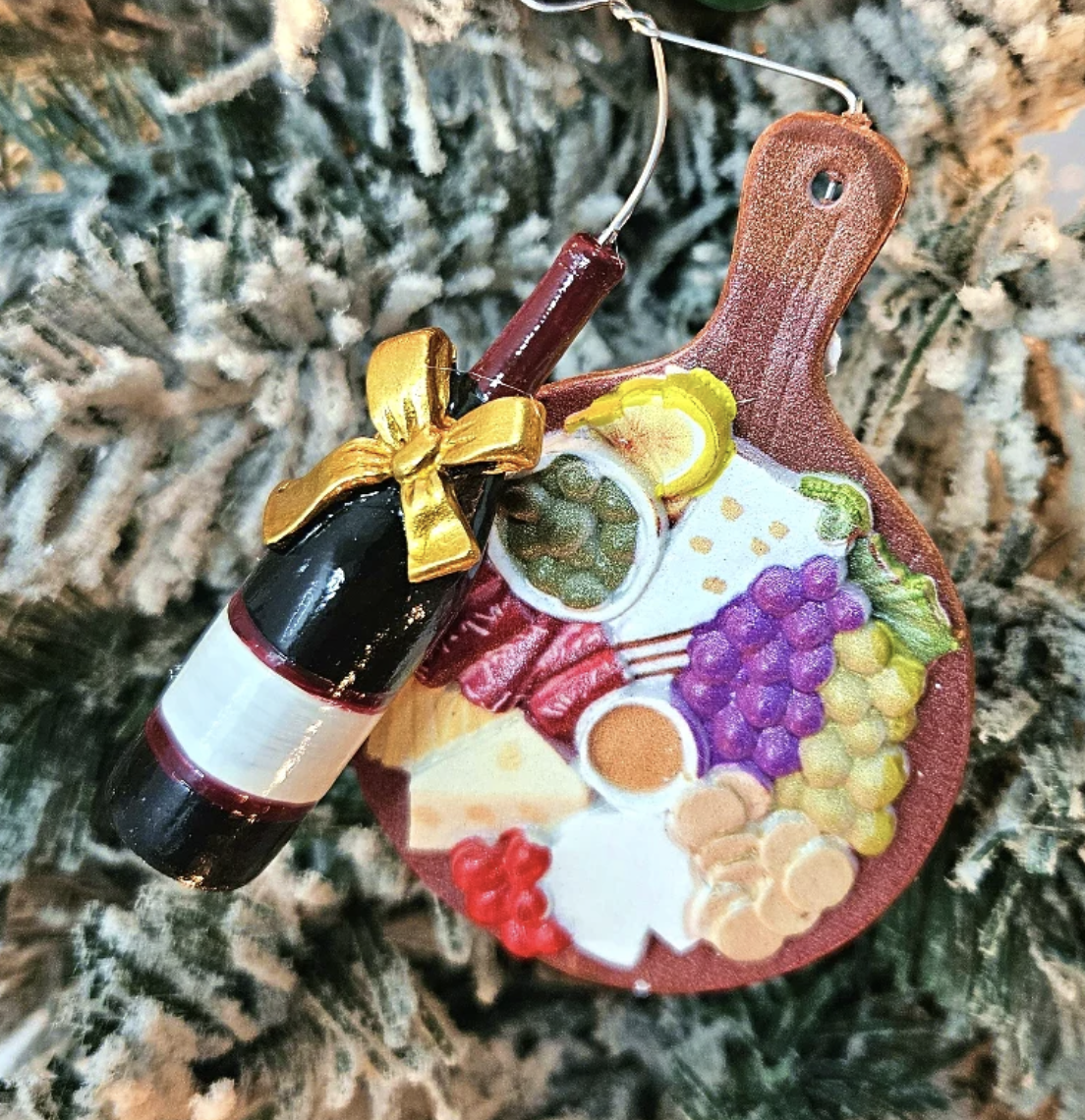 The Adler family and all they employ believe that a holiday ornament holds sentimental value and is the pathway to vivid memories. An ornament allows these memories to be reflected upon year after year, and inspires people to relive that memory. We couldn't agree more. (Read more about their history here.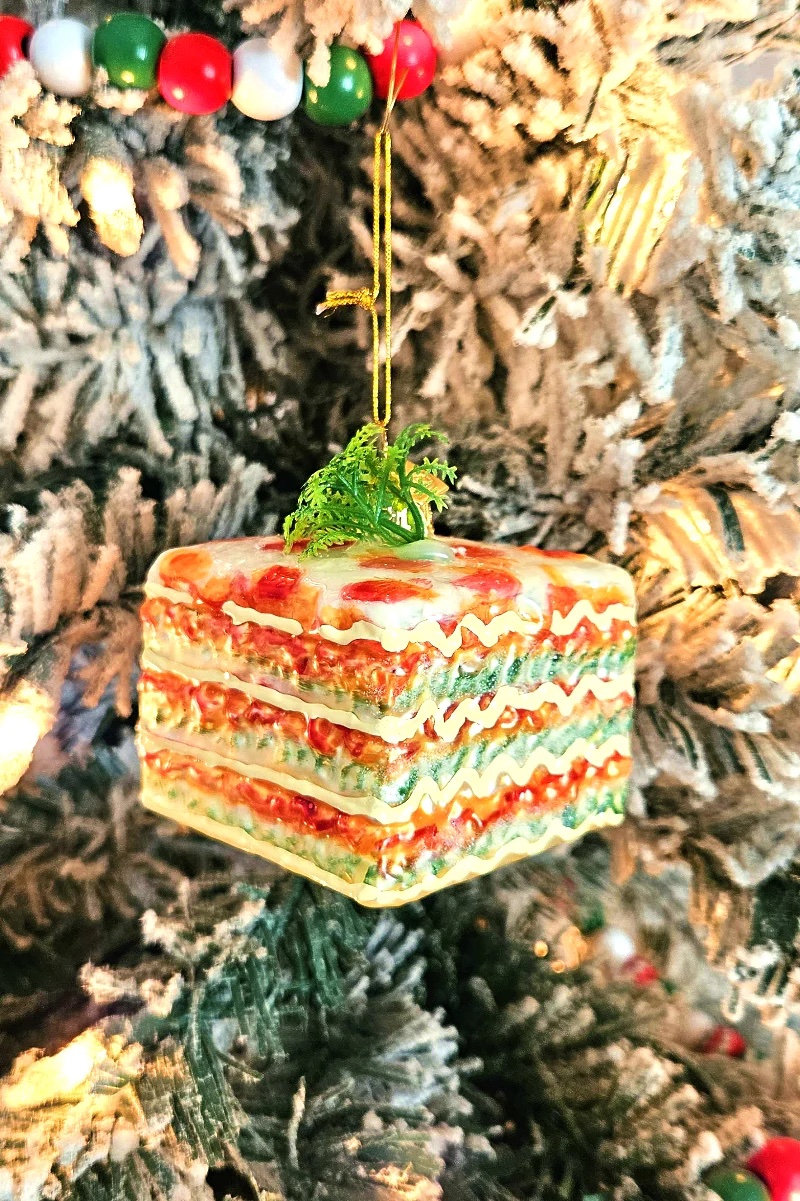 Stock up on ornaments for darling gifts or decorate your very own tree with Italian cookies, prosciutto, mozzarella, Parmigiano, charcuterie board, and more! View and shop the entire collection here!