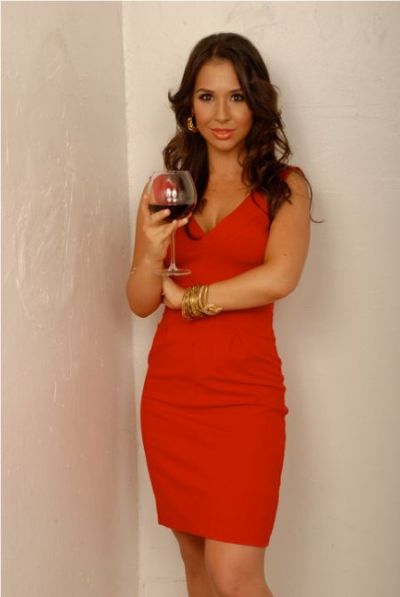 Join me at the Heights Beer & Wine Emporium
for a FREE Food & Wine Tasting Extravaganza!

Date: April 20, 2013
Time: 1:00PM - 5:00PM

Location:
Heights Beer & Wine Emporium
69 Route 17 South
Hasbrouck Heights, NJ 07604



Food and Wine to be served:

Food: Vitello Tonnato - Wine: La Scola Gavi di  Gavi Superiore - Piemonte

Food: Cavatelli with Mussels & Beans - Wine: Saladini Pilastri Pecorino

Food: Eggplant Rollatini - Wine: Schula Sarmenti Primitivo - Puglia

Food: Pennette with Ragu` alla Piemontese - Wine: Renato Rati Barbera d' Asti - Piemonte

Dessert: Buranelli Veneti - Wine: Icardi Moscato
Fot more Italian Recipes, visit this page.

This event is sponsored by: Heights Beer & Wine Emporium.