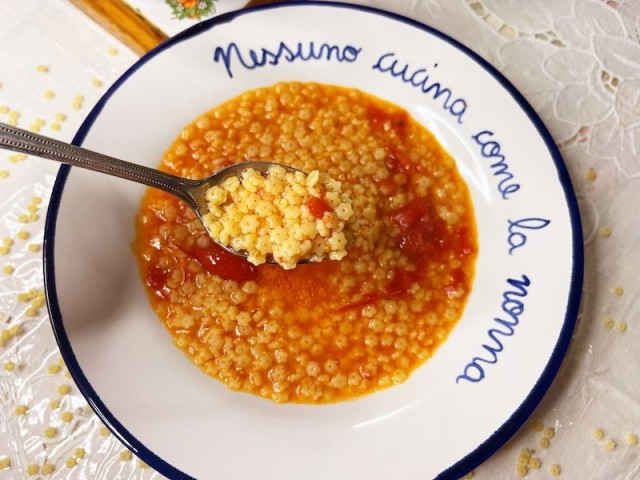 We're all quite familiar by now with the hysteria surrounding the discontinuation of the beloved Ronzoni Pastina. I even got to share my insight with the publication PureWow.
"Pastina has healing powers," Rossella Rago, author of Cooking with Nonna, writes in the headnote for her Stelline Pastina with Parmigiano recipe. Served as a soup—prepared with just water, chicken bouillon and Parmesan cheese—Rago deems the dish "Italian penicillin." "It warms the heart and the stomach, and brings back so many fond childhood memories of my nonna cooking for me."
Thankfully, we have our Pastina Pantry fully stocked and have even brought new variations into the fold including the official Barilla Pastina. Fear not, your Italian Penicillan prescription can still be filled at Bottega della Nonna.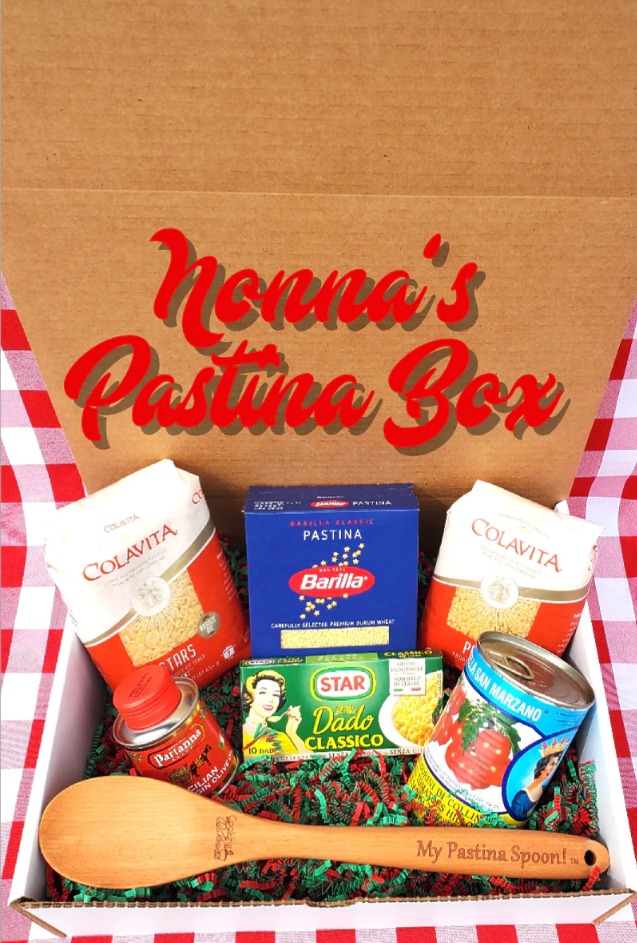 The Nonna's Pastina Box includes the following products:
1 My Pastina Spoon
1 Pack Pastina by Barilla
1 Lb Stelline Pastina imported from Italy
1 Lb Peperini Pastina imported from Italy
1 pack Star Dadi Classico containing 10 dadi imported from Italy
1 can of Pomodorini di Collina (Cherry Tomatoes) imported from Italy
1 100 ml tin of Partanna Extra Virgin Olive Oil from Sicily, Italy
This box ships for FREE anywhere in the USA!
Get Nonna's Pastina Recipe HERE!