Panna Cotta Recipes by our Italian Grandmas!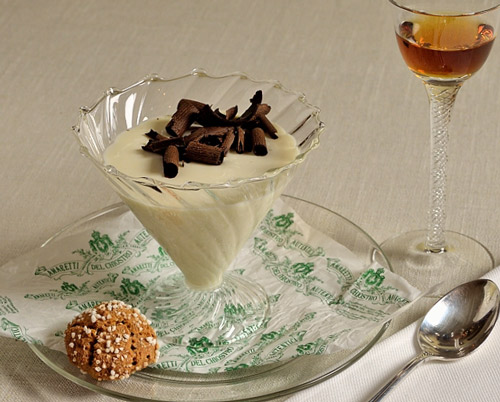 Panna Cotta is a delicious Italian dessert reserved for special occasions when you really want to impress your family and friends with something really different. It is a versatile dessert that can be made at any time of the year with fruits and flavors in season. It is especially great for all the major holidays and special occasions. So next time you want to make some classy and delicious dessert for your family and friends, try one of these Panna Cotta recipes!
Enjoy our Panna Cotta Recipes!
Advertisement
Panna Cotta Recipes