Mamma Angela's Novel: Yesterday's Sky
Dear Friends,
Normally at Cooking with Nonna I bring to you food and stories for your stomach, today I'm extremely proud to present to you a novel written by my mamma Angela: Yesterday Sky. Believe me, this is Food for the Soul. The novel is available on Amazon!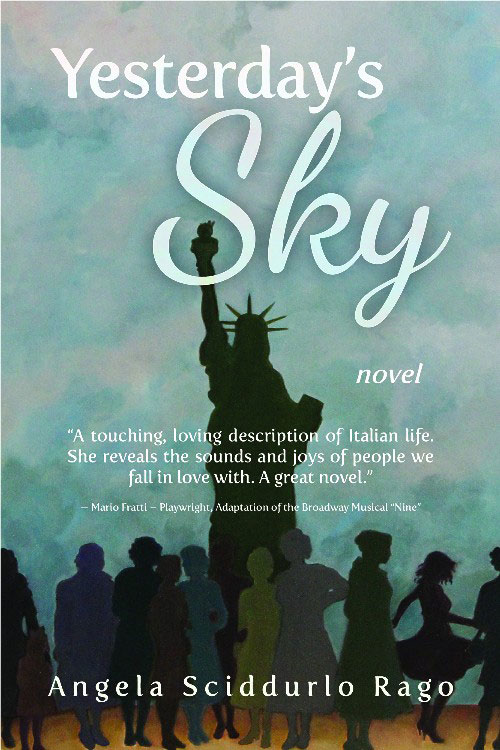 Get a Copy HERE
The novel is a true representation of the saga of women in the fifties in a typical southern Italian village full of characters struggling to survive in the post war. Here we encounter the many characters that are part of Grazia's life and explore the culture, the customs, the food and the life of that era!
This is the perfect Mother's Day gift to give to a Mamma and Nonna and to give to yourself!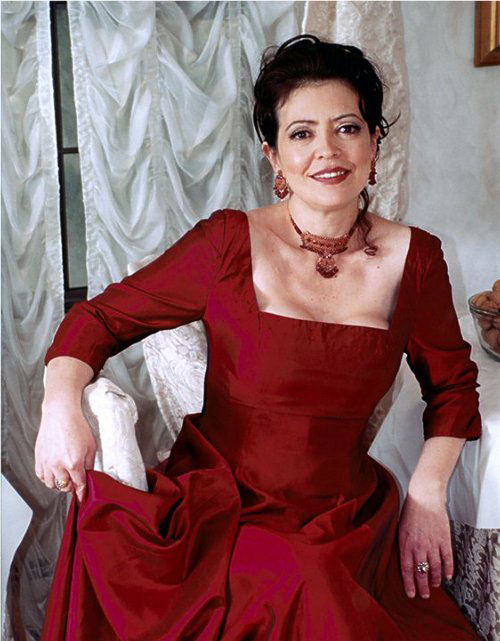 Mamma Angela and I thank you in advance.
Happy reading,
Rossella