Vegetarian Recipes by our Italian Grandmas!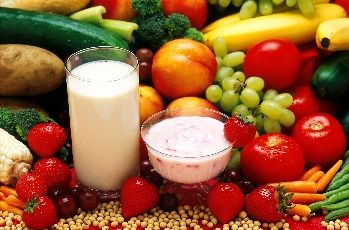 Many people, for various different reasons, have chosen to live a vegetarial lifestyle that escludes from their diet red-meat, poultry and seafood. Even with the esclusion of these groups of foods, we are still left with a wide array of foods to choose from and have a healthy diet. In this section we have assembled a collection of Vegetarian Recipes to help anyone that practices a Vegetarian Lifestyle enjoy a large selection of delicious dishes.
Below, you will find our collection of Vegetarian Recipes categorized by: Appetizers, First Courses, Entrees and of course... Desserts! Naturally, if you have a recipe that you would like to contribute and share with all the members of La Famiglia, please Register and add your recipes!
Select your Vegetarian Recipes!