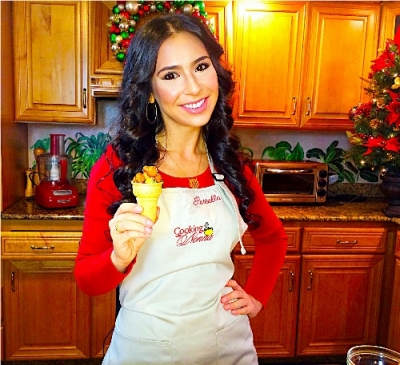 Dear Friends,

Are you ready to celebrate Christmas?  Well I am!!!  Please join me and my two lovely Nonne:  Nonna Romana Sciddurlo from Puglia and Nonna Antoinette Capodicci from Campania as we demonstrate some traditional Christmas dishes from Puglia and Campania.
This Christmas Dinner extravaganza will take place at one of my favorite Connecticut restaurants, Trattoria 'A vucchella, owned by my Italian tour buddies Chef Pasquale DiMartino and Jennifer Galletti.   The dinner will be a four course meal where you will not only enjoy the food but will also learn how to make the dishes with me and  my Nonne. The holiday menu we have created for this event is a collaboration of traditions from the two regions. We will be fusing popular Christmas fish dishes with a modern twist to incorporate both Nonne's authentic recipes
Dinner Menu:
Antipasto: Pizze Fritte with Anchovies and Baccala`
Primo: Cavatelli with Beans and Mussels
Secondo: Baccala` alla Pizzaiola(*)
Dessert: Roccoco with Chocolate
(*) Upon prior notice, should you desire, the Baccala` alla Pizzaiola can be substitued with Branzino all'Acqua Pazza. Please indicate your desire to have the Branzino as the second course by sending an email with your name to: This email address is being protected from spambots. You need JavaScript enabled to view it.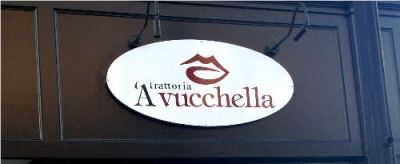 Date: December 10, 2015 @ 6:00PM
Location: Trattoria 'A vucchella
  272 Fairfield Avenue
Bridgeport, CT 06604
Tel. 203-383-2837
www.aVucchella.com
Cost per Person: $70.00 (All Included)

Make Your Reservations Here via EvenBrite Events
 
Space is very limited, please make your reservations ASAP!


Looking forward to seeing many of you to celebrate the Holiday Season with good food and in good company!

Tanti Baci,

Rossella