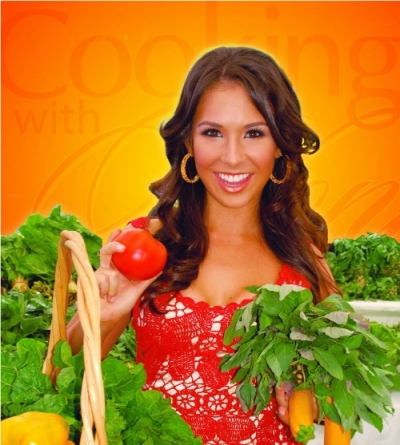 My Dear Friends,
All the entries are in and I can tell you that the response for this contest has been tremendous.  Everyone entered fantastic recipes.  This of course made my job of selecting the two winners very difficult.... but, here they are!!!
Winner #1
Recipe Name: Duomo Cake

submitted by: Napoliamore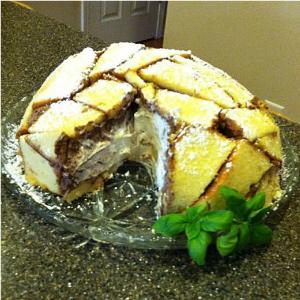 The first winner will receive a basket of authentic Italian products provided by Bella Italia Regionali, one of my Italian partner companies that makes authentic artisanal food products.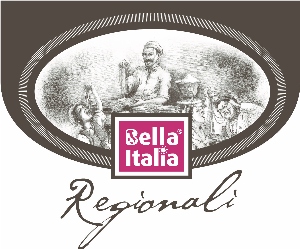 ****************************************************
Winner #2

Recipe Name: Torta della Nonna

submitted by: Netta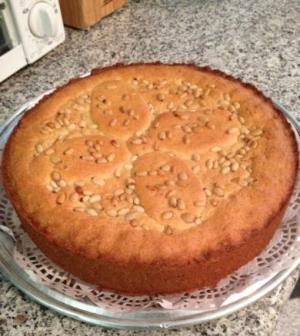 The second winner will receive a basket of artisanal flours, pasta and sauces provided by my other Italian partners from Selezione Casillo & Agricola del Sole.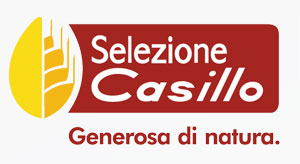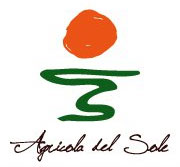 Each basket of course, will also include a Cooking with Nonna Apron and two sets of Nonna Knives so that you can cook like a real Nonna!
 

Click Here to see all the 
Recipes Entered in the Contest!!!
Thank You all for participating!!!!!!!!!!
Bacioni,

Rossella