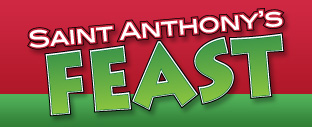 ***

Due to circumstances totally outside of my control, I will not be participating at the St. Anthony's Feast.

Best,

Rossella

***
Dear Friends,


I'm so happy the share with you that on August 24 & 25, 2013, I will be doing two cooking demos at the glorious St. Anthony's Feast in Boston.

This time, I will have the pleasure of having my very own Nonna Romana join me on both days and we have prepared four delicious recipes for you to celebrate the flavors of summer.  Please join at the Festa... we would love to meet you!!!!!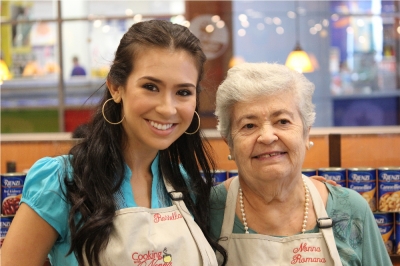 My participation at the St. Anthony's Feast is sponsored by my partner Rienzi Foods.  Please check their products... they are really excellent!

See you in Boston!!!!!!
Ciao,
Rossella