Osso Buco Recipes by our Italian Grandmas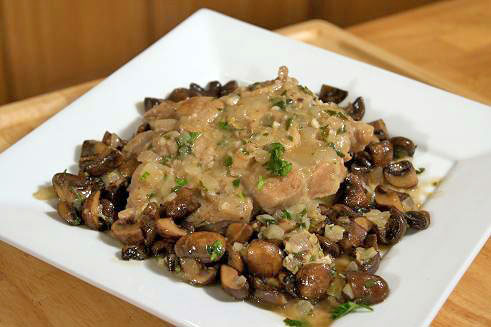 For all special occasions, holidays and festivities, make an Osso Buco for your family and guests. It may take a little time to make it, but the rewards are incredible. Try the recipe below and see for yourself.
Enjoy these Osso Buco Recipes!
Advertisement
Osso Buco Recipes