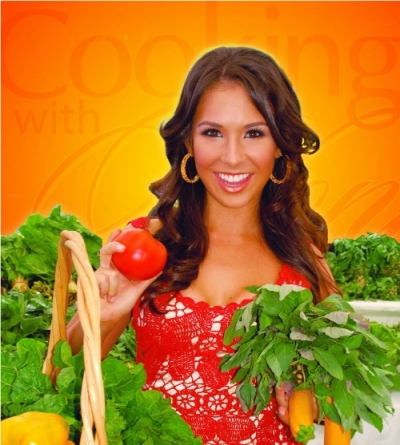 The 4th of July is around the corner and Rossella's birthday is once again coming up... yes she is a 4th of July Girl!

This year, so that everyone can join the party can all have a grand time, we will be bringing back a Recipe Contest that you all loved in the past and for which you took home some wonderful baskets of Italian products.

As the occasion will be celebration of Rossella's birthday, the theme of the Recipe Contest will be: Summer Desserts! Any summer dessert will do. Cakes, cookies, cupcakes, etc. At the end of the contest, Rossella will pick not one, but two Winners. The first winner will receive a basket of authentic Italian products provided by Bella Italia Regionali, one of Rossella's Italian partner companies that makes authentic artisanal food products.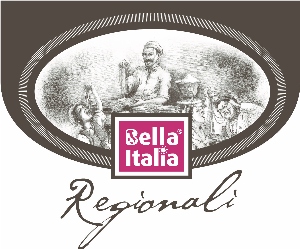 The second winner will receive a basket of artisanal flours, pasta and sauces provided by Rossella's other Italian partners from Selezione Casillo & Agricola del Sole.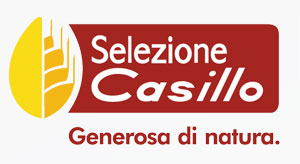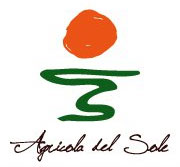 Each basket of course, will also include a Cooking with Nonna Apron and two sets of Nonna Knives so that you can cook like a real Nonna!

Good Luck to All!!!
Enter the Contest HERE!