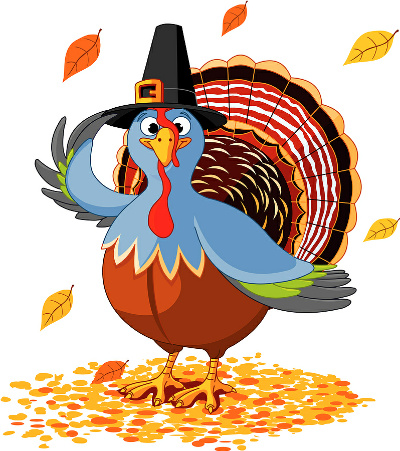 My Dear Friends,

As we enter the holiday season we all begin to concentrate on the good food to prepare for the holidays. Before you know it, Thanksgiving will be here and now is the time to begin planning your menu. If you are like my family, for all major holidays, among other goodies, we have to have Pasta. So this year, the theme of the contest will be Holiday Pasta Recipes. The recipe can be a Lasagna, Ravioli, Manicotti, Cannelloni, Tortellini or just any pasta dish that you would make for the holidays!
The winner will receive a basket full of  different cuts of high quality artisanal pasta offered  by Bella Italia Regionali, one of my Italian partner companies that makes excellet pasta that you can now also find in many stores across the US.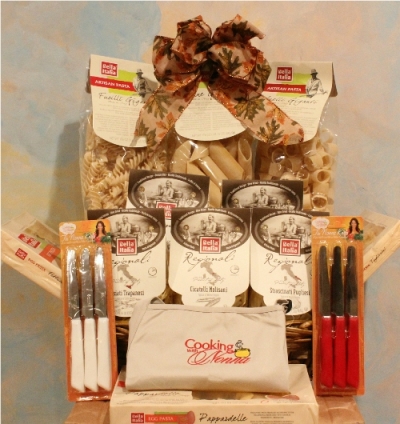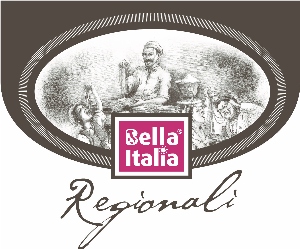 Oc course the basket will also include a Cooking with Nonna Apron and two sets of Nonna Knives so that you can cook like a real Nonna!

To participate in the contest is very easy.  Simply login on the Cooking with Nonna website and click the ADD a RECIPE tab.  You need to have a nice photo of your recipe, along with the list of ingredients and detailed instructions. Once submitted, the recipe will be verified by our staff and then it will be published on the website.

The winner will be selected on the basis of originality, respect of tradition and presentation. To increase your chances of winning you may enter multiple recipes. 
To participate in the Recipe Contest, you must enter your recipe by November 27, 2014 at  11:59PM.  The winner will be announced on November 29, 2014. No purchase is required to participate. The Recipe Contest  is open only the the members of Cooking with Nonna residing in the USA.

 The Winner is.....

Nick LaCasse

with the recipe:

Butternut Squash Ravioli with Porcini Sauce