Segment with Bernie and Sid on WABC 770 Radio
Please listen to my segment with Bernie and Sid on the WABC 770 Radio on 9/10/19.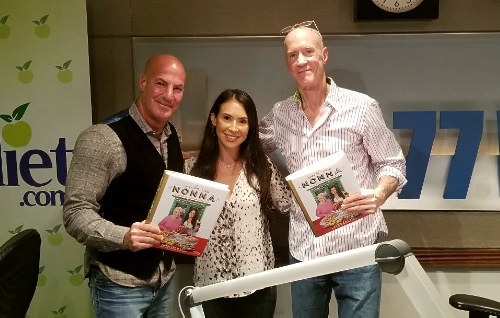 Christmas in July Sale!!!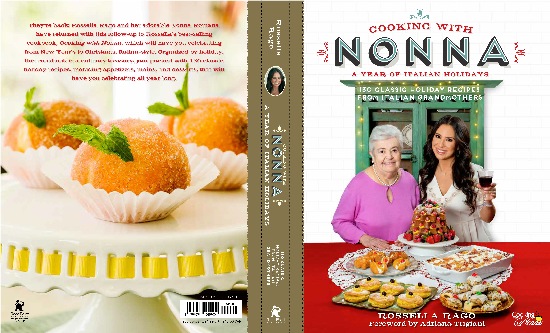 Take advantage of the Christmas in July Sale and purchase Dedicated copies of the Cooking with Nonna Holidays Cookbook at a huge discount:
Regular Price: $36.99
Sale Price: $27.99
Get them HERE!
Sale ends on July 31, 2019.
Get the copies now and save them for Christmas in December as they make excellent Christmas gifts!!!
Cooking with Nonna Wins One Taste Award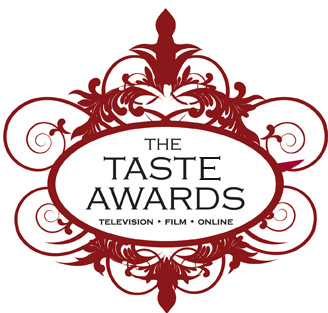 Great news!!!! Winners for some categories of the Taste Awards and Cooking with Nonna has already won in one category!
BEST HOME CHEF IN A SERIES
Ally's Kitchen

Cheryls Home Cooking

Cooking with Nonna (*WINNER)

It's Tuesday Night Somewhere

The Trailer Park Cooking Show With Jolene Sugarbaker

Twice as Good Show

Valcooks Kitchen
We are still in the running for two more categories... so, you never know.
All the winners will be announced and the awards will be given out at the Taste Awards Gala which will take place on March 18, 2019 in Beverly Hills!
Details HERE!