We all know what special figures Mamma and Nonna are, so we have rounded up our favorite gifts for these exceptional women in our lives. If you want to peruse all of our offerings for Mother's Day, visit the Mother's Day collection.
We have curated new Mamma boxes for this year! All the products arrive in a beautiful box, equal parts pampering and sweet. Don't be shy to get one of these indulgent collections for yourself or any motherly figure you love.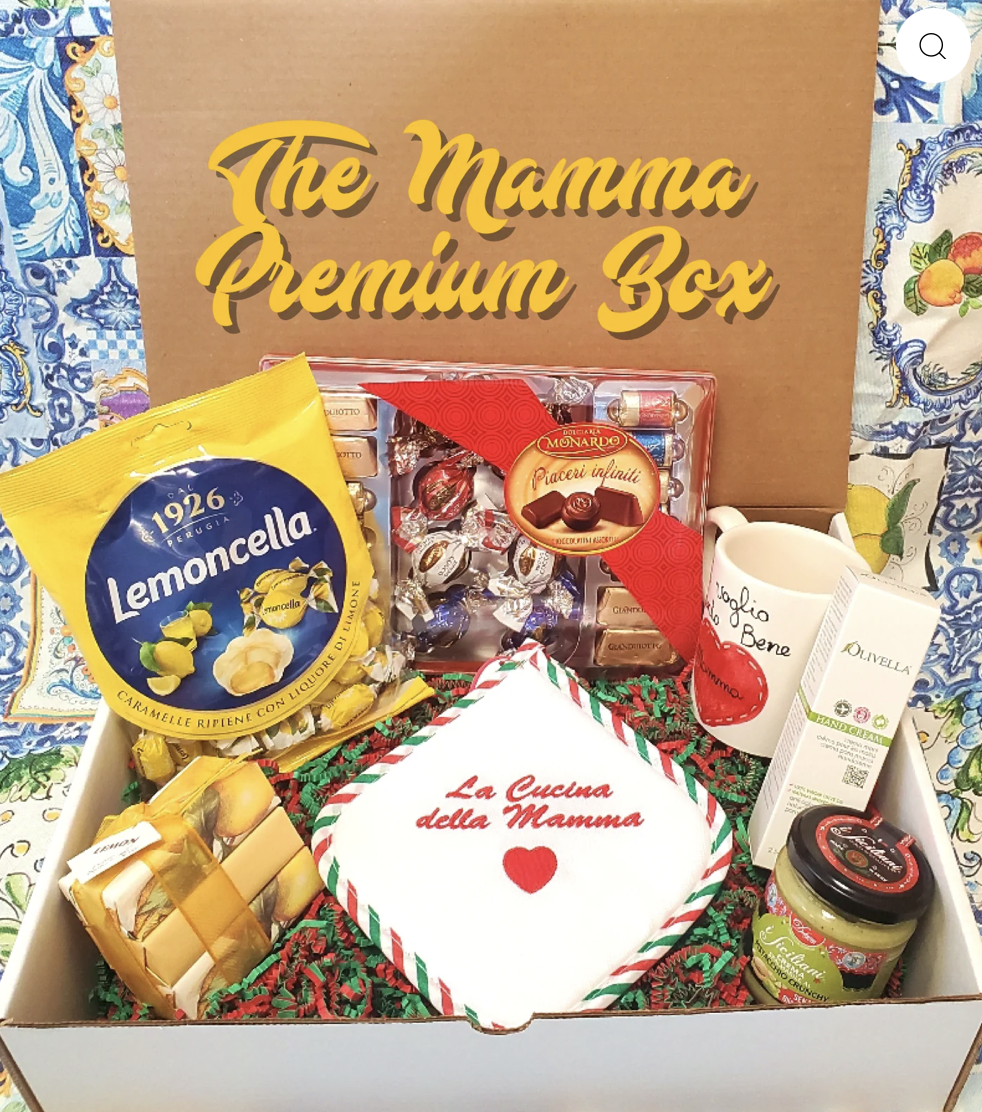 Each Premium Mamma Box Contains:
1 "Ti Voglio Tanto Bene Mamma" Mug imported from Positano, Italy
1 Box assorted chocolates imported from Italy
1 Jar Siciliani Pistachio Cream imported from Italy
1 La Cucina della Mamma pot holder, Made in Italy
1 tube Olivella Hand Cream imported from Italy
3 bars of Handmade Lemon Vegetable Soap imported from the Amalfi Coast, Italy
1 Bag Lemoncella Candies imported from Italy
My very own Mamma Angela has released her latest adult coloring book, Mother and Child. Enjoy coloring in 25 meticulously hand drawn illustrations of moving Mother and Child drawings that span different cultures.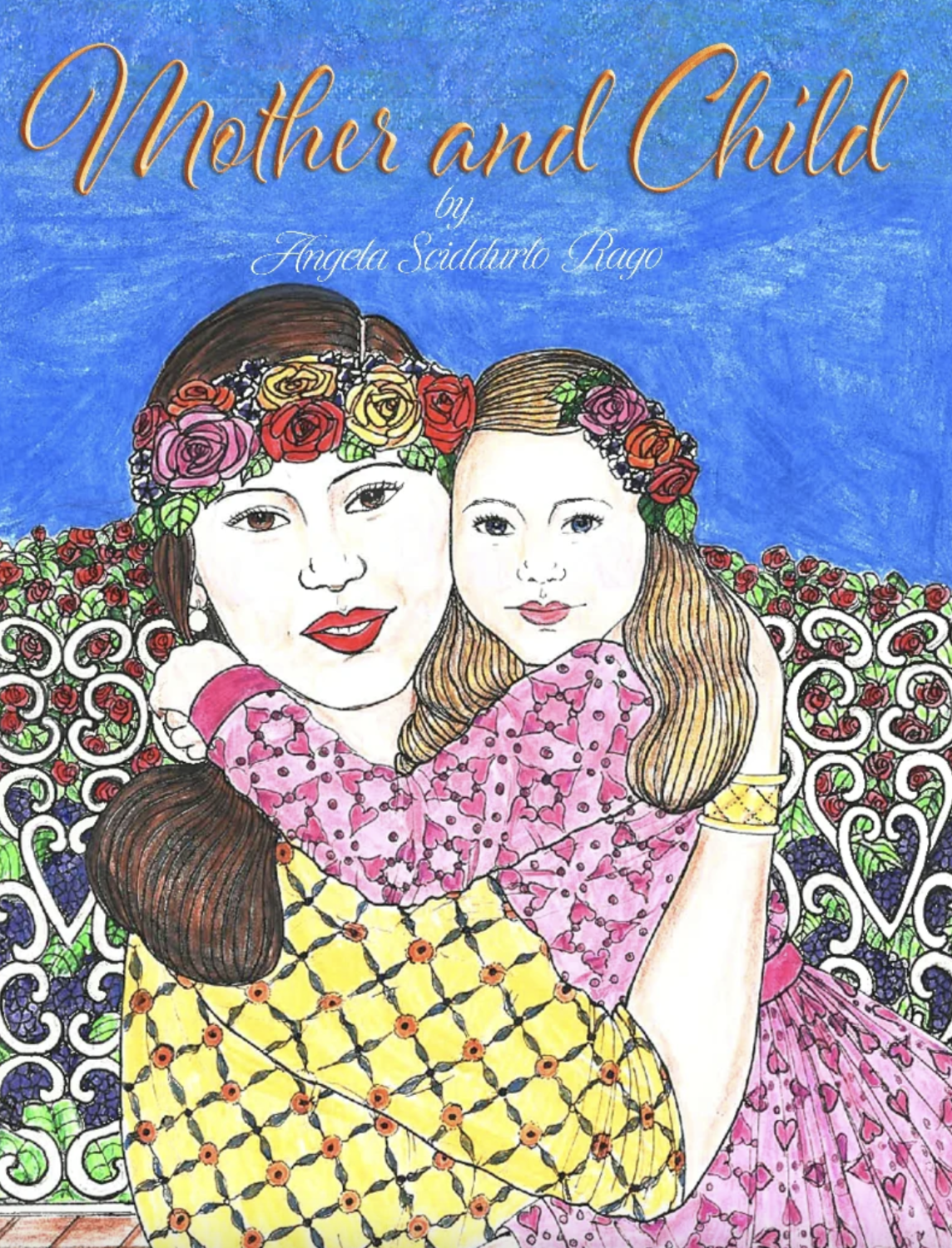 You can also give this super size and rich assortment of Italian chocolate pralines: Gianduiotti, Frutti di Bosco, Milk Chocolate and Dark Chocolate. And Lemon too.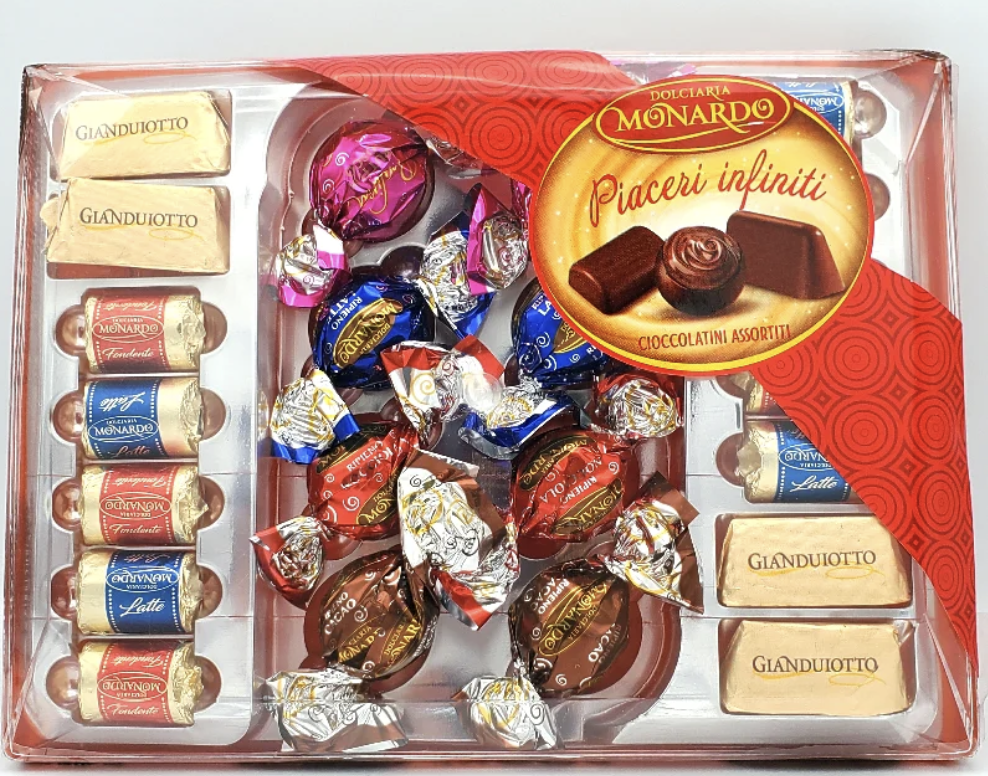 Would Mamma love a cozy sweatshirt? Opt for the Mamma fleece! If she prefers something short-sleeved as we approach summer, the Bella Mamma tee is the right choice.