Pork Chop Recipes by our Grandmas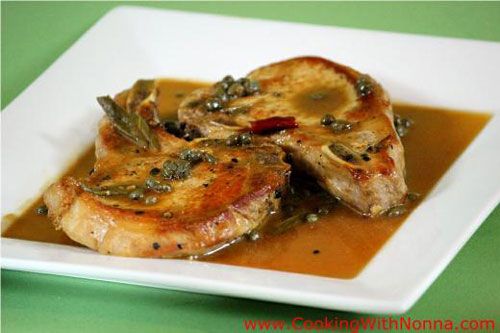 Pork Chops are a very tasty way to enjoy meat as they can be made in a wide variety of ways and they are a very economical solution to putting meat on the table. Just imagine, they can be easily be thrown on a BBQ or can be made with many simple and delicious sauces. Try our recipes and enjoy new solutions for your meals.
Enjoy our Pork Chop Recipes!
Pork Chops Recipes