Cucciddati - Fig Cookie Recipes!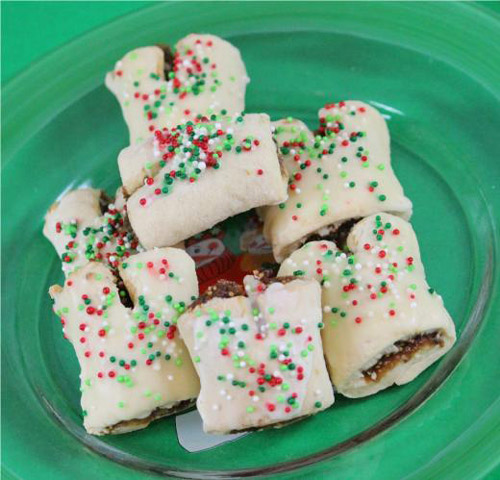 If you are Sicilian you cannot celebrate Christmas unless you have a good supply of Cucciddati - Fig Cookies, expertly prepared according to old traditional recipes that have been passed on for generations.
On this page you can find several variations of the recipe including one with a video so that you can also make them at home and celebrate Christmas the way it has been celebrated for generations in Sicily.
Enjoy Nonna's Cuccidati Recipes!
Advertisement
Cucciddati - Fig Cookie Recipes