About Nonna Rosalia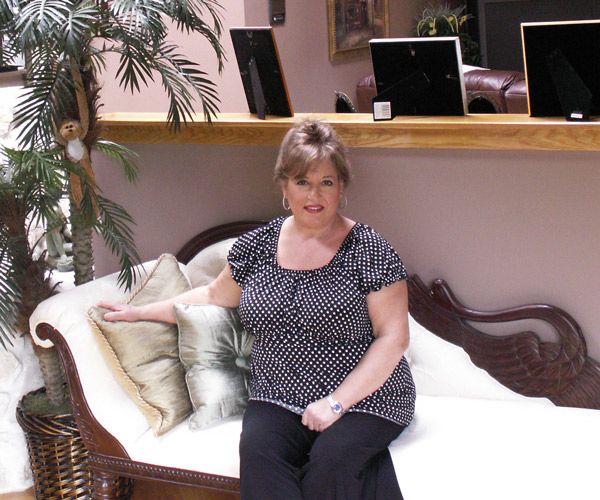 My name is Rosalia Caravella. I was born in Palermo, Sicily in 1950. In 1971 I married James who was also from Sicily. We moved to America and made our nest in which we had four children and then years later they blessed us with three beautiful grandchildren: Giuliana, Johnny and Kayla.
As a young teenager I was always inclined to learn how to cook. When mom was in the kitchen I always volunteered to help and she was happy to teach me how. My mom was excellent at preparing traditional meals. It was an adventure for me and I enjoyed getting creative with food. It was fun!
Mom and I became a cooking team and she was very proud of me. She rewarded me with all kinds of loving touches she could think of.
Every morning she was up early to make espresso coffee and bring me a cup in bed. She would say to me: "… come on Rosalia, drink this and do not go back to sleep. We have to go to the market early and buy the freshest food… "Chi dorme non piglia pesci" (He who sleeps, does not catch any fish – and old Italian saying). Together we went to the market to get all the fresh ingredients so we could start our daily cooking routine.

To this day I follow my mothers ways on being a home maker and love to cook for my family and my close friends.
I dedicate this short story with love to my dear mother Francesca.
Nonna Rosalia Caravella