Welcome to Friuli-Venezia-Giulia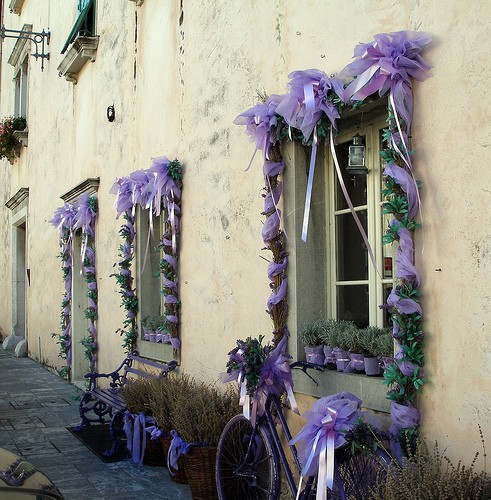 Friuli-Venezia Giulia is a region located in the northeastern of Italy and borders with Veneto in the west, with Austria and Slovenia to the northeast and with the Adriatic Sea in the south. It is a land which was contended in the last centuries by Italy, Austria and ex-Yugoslavia, and part of it only came back to Italy after the Second World War.

The landscape of this region ranges from the mountain of the Alps and the beautiful Adriatic coastline to Istria. The capital, Trieste, besides being one of the most regal and elegant cities in Italy, is home to the main commercial port of the Adriatic, and is also the home of the world famous shipyards where the largest cruise ships are built.

In Friuli-Venezia Giulia the cuisine is simple and influenced by the neighboring countries. Besides the traditional Italian "pietanze" there are dishes from central Europe and Slavic origin. Typical dishes from Friuli are "Gulasch", stewed beef; "Rambasici", meat filled cabbage rolls, "Frico" made with potatoes and cheese and usually served with polenta. The cheese is usually of the fresh type, such as montasio and ricotta, made daily. Sausages are tasty, and pork is king, but one cannot overlook of the pride of the region, the world renowned prosciutto "San Daniele".

Among the desserts, the regional "Strudel", pastry with raisin, apples and cinnamon is notable, as are the Palacinche, a crepe garnished with a cream made of nuts.

Advertisement


The Adriatic coast offers a wealth of seafood such as squid, scallops, sardines, crabs, and these are the base of the delicious soups and stews that can be tasted in the towns along the coast.

Wine is white and quite famous, actually most people in Italy think of Friuli Venezia Giulia when they think white wine - to name a few: the TOCAI, the Pinot and Chardonnay.

Just cover up and be ready to be shoved around a bit… this is the region of the Bora!

Lago Barcis - Photo: Matteo Gargasacchi