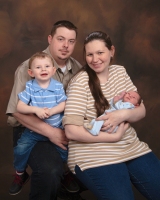 WaterScorpio
My Golden Pots:

My Nonna Points:
8
Member of La Famiglia since:
06/12/2013
Female Mother Pretty Good!
craving this ham/pea rice I had when I lived out side of Milan Italy 9as a teenager) but not sure what its called so I can find a recipe to try and make it?!?!
craving a good vegetable soup but not sure what recipe to try?!?!?