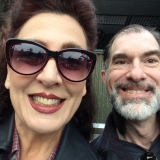 didicat
My Golden Pots:

My Nonna Points:
10
Member of La Famiglia since:
12/21/2019
Female
How much is in one Vanillina packet? I found vanilla powder but not the packets so I need to know how much to put into the recipe.


I was making the dunking cookies today and the recipe says "1 almond or vanilla extract". One what???????