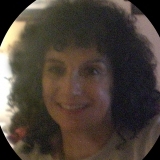 glo146
My Golden Pots:

My Nonna Points:
46
Member of La Famiglia since:
02/24/2013
Female Daughter Pretty Good!


glo146
Light....and lemony! I used a peach jam (Santa Rosa) for the filling which went well with the lemon zest.
6 years ago




glo146
shared a photo.
7 months ago
The 2023 St Joseph's bread. Did something different this year & made it into rolls (easier for freezing). Wish you could smell the kitchen! - feeling happy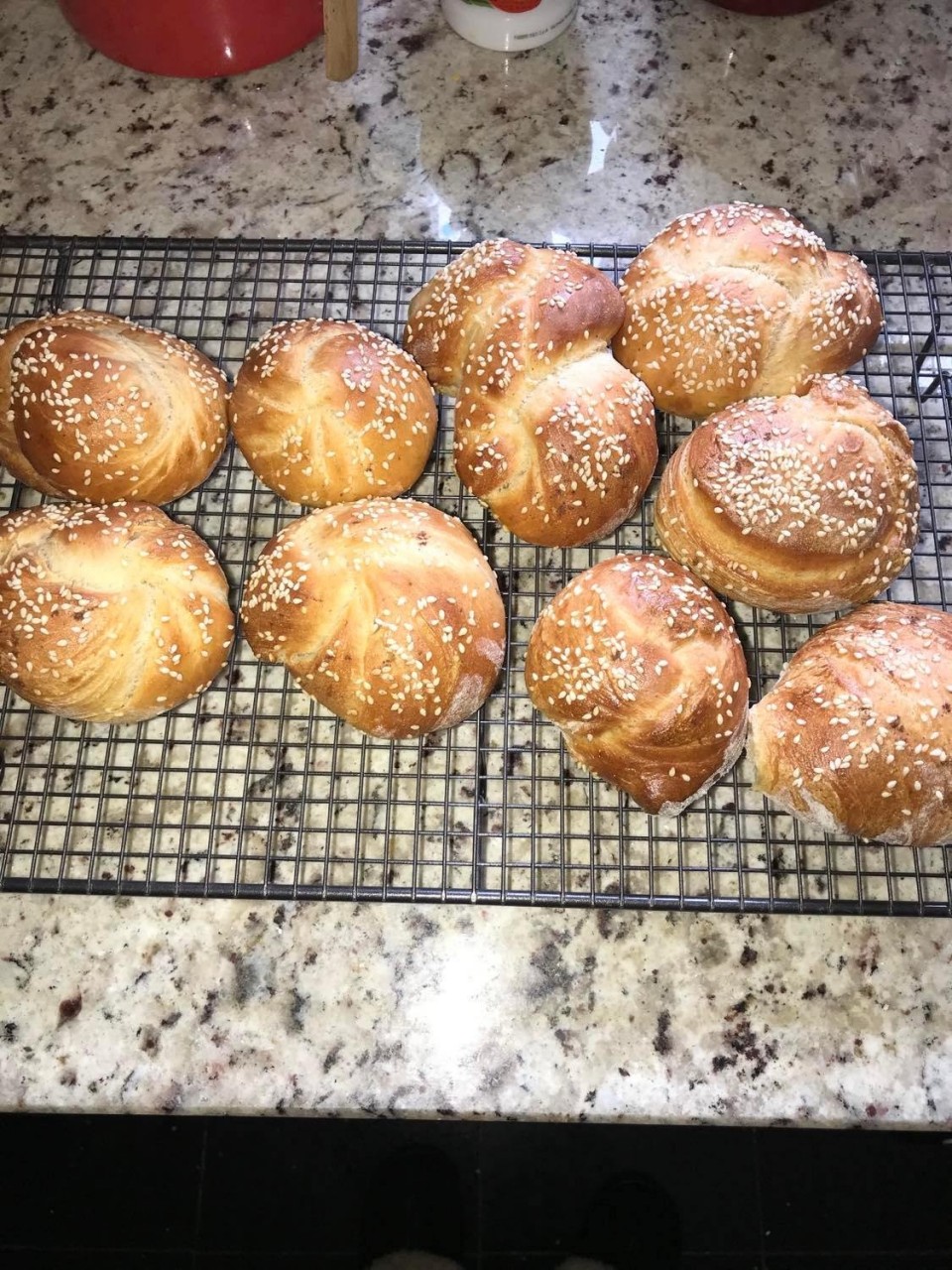 glo146
shared a photo.
4 years ago