Peas Recipes by our Italian Grandmas!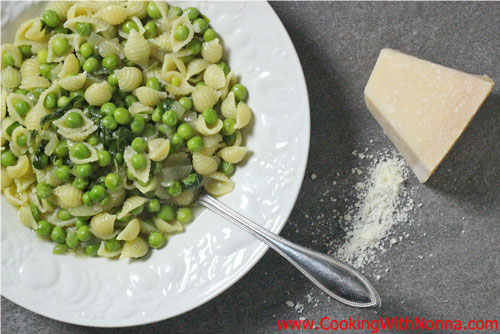 Peas are such a lovely and sweet legume that can be used in so many dished and in so many different ways. They can be used as an appetizer, in pasta and as a wonderful side dish to accompany any entree. Of course they are best in the early summer when you can get them fresh but frozen they are great as well. A classic from the Italian cuisine is Pasta e Piselli... a true example of Cucina Povera. Try some of or dishes and suggestions and enjoy your peas!
Enjoy These Peas Recipes by Nonna!
Peas Recipes