This Event is SOLD OUT!

Dear Friends,
I am thrilled to announce that on June, 26, 2013, I will be hosting  a dinner at the wonderful Joanne Trattoria owned by Joe and Cynthia Germanotta.
But wait, I'm not just hosting! The dinner will be a four course meal during which I, together with my Nonne, will demonstrate each dish. After each demonstration we'll all enjoy the dish I've just prepared for you.  The menu I have created for the occasion is  sort of a fusion of Sicilian and Pugliese cuisine and, of course, with my own personal touch.

No Italian dinner is complete without some great wines! No worries, we are extremely lucky to have two fantastic Sicilian wines from Molino a Vento, kindly offered by Omni Wines, to complement the great food that you will be enjoying!

Dinner Menu: 
Antipasto: Arancini di Riso

Primo: Maritati Pasta with Eggplant Meatballs (Meatless)

Secondo: (*) Pesce Spada al Forno
Dessert: Cannoli with Ricotta Cream & Nutella Mousse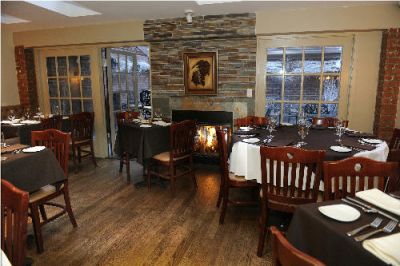 Date: June 26, 2013 @ 7:00PM
Cost per Person: $54.99 (All Included)
This Event is SOLD OUT!

Make Your Reservations HERE.
Space is very limited, please make your reservations ASAP!
And that is not all... at the end of the dinner, Joe Germanotta and I will send you home with a Goodie Bag like you have never seen before. That's right... Italian hospitality at its best!

Sooo happy... my good friend Maryla Colandrea of Art of Perfection Events will work with me to choreograph the event and make it a blast!  Thanks Maryla for coming on board!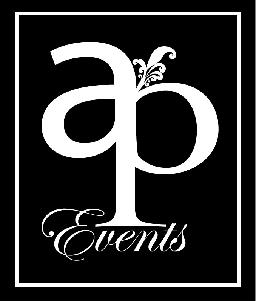 Looking forward to seeing you at Joanne Trattoria!

Ciao,

Rossella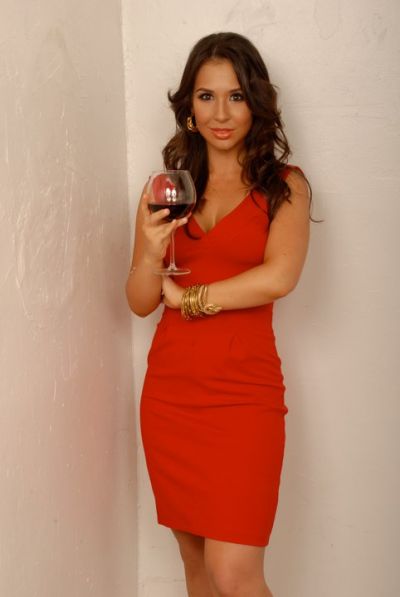 (*) This recipe contains Pine Nuts.