Baked Apples
Baked Apples... delicious and will flavor the entire house!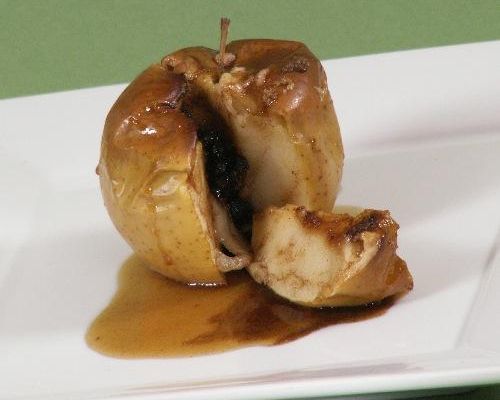 Directions
Core the apples but not all the way thru so that the bottom is closed.

Add one Tsp of courrants in each apple.

Add 1 Tsp of brown sugar over the courrants.

Add 1/4 Tsp of cinnamon powder over the sugar.
Categories:
Nonna Romana Sciddurlo
,
Dessert & Cookie Recipes
,
Puglia Recipes
,
Easy Recipes
,
All Recipes
,
Christmas Recipes
,
Thanksgiving Recipes
,
Pastry and Tart Recipes
,
Diabetic Dessert Recipes
,
Heart Friendly Dessert Recipes
,
Gluten Free Dessert Recipes
,
Vegetarian Dessert Recipes
,
Vegan Dessert Recipes
,
Mediterranean Diet Dessert Recipes
,
Thanksgiving Dessert Recipes
Reviews
Thursday, 14 December 2017
I really enjoyed this recipe. Great if you want something sweet and healthy. The apples smelled grea...
See Full Review >>
- difillippo3