Chocolate Blackberry Gelato
Gelato made with blackberries and chocolate. An easy recipe that doesn't use eggs, yet is very creamy.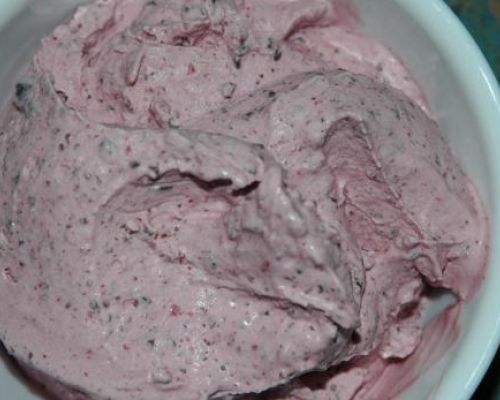 Ingredients
For 4 Person(s)
Recipe
1/2

cup Blackberries

1/2

cup Semi-Sweet Milk Chocolate Chips

1

cup Heavy Whipping Cream

1

cup cold water

1

cup granulated sugar

1

tablespoon vanilla extract

dash of lemon juice is a nice option.

mybanner}
The Perfect Christmas Gift
for every Italian Home!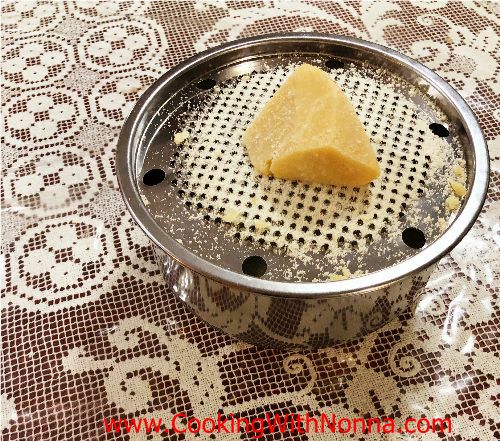 Directions
Put blackberries, chocolate chips, heavy whipping cream, water, sugar, and vanilla in a blender.
Blend mixture until it's a thick but smooth mixture.
Pour into a self-refrigerating gelato maker.
Turn on and freeze for 30 minutes.




I purchased a DeLonghi GM6000 Gelato Maker with Self-Refrigerating Compressor last year. It's so easy to make gelato with a self-refrigerating unit. It only makes about a quart, so if you have a larger ice cream maker just double or triple the recipe. It's fantastic in homemade waffle cones.


none