Lemon Blueberry Delight
A delicate vanilla cupcake with a burst of blueberry delight in every bite, topped with lemon heaven.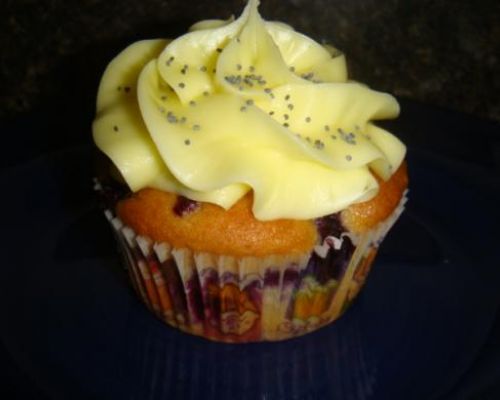 Ingredients
For 24 Person(s)
Recipe
1

Box of Pillsbury Classic White Cake Mix (with Pudding in the Mix)

3

Eggs

1/3

Cup Oil

1

Cup Water

1

Cup Fresh Blueberries

2

Containers Lemon Frosting (Your Favorite Brand or Homemade, Enough for 24 Cupcakes)

Seeds

mybanner}
March 19th is
St. Joseph's Day!!!
Get your Complete
St. Joseph Box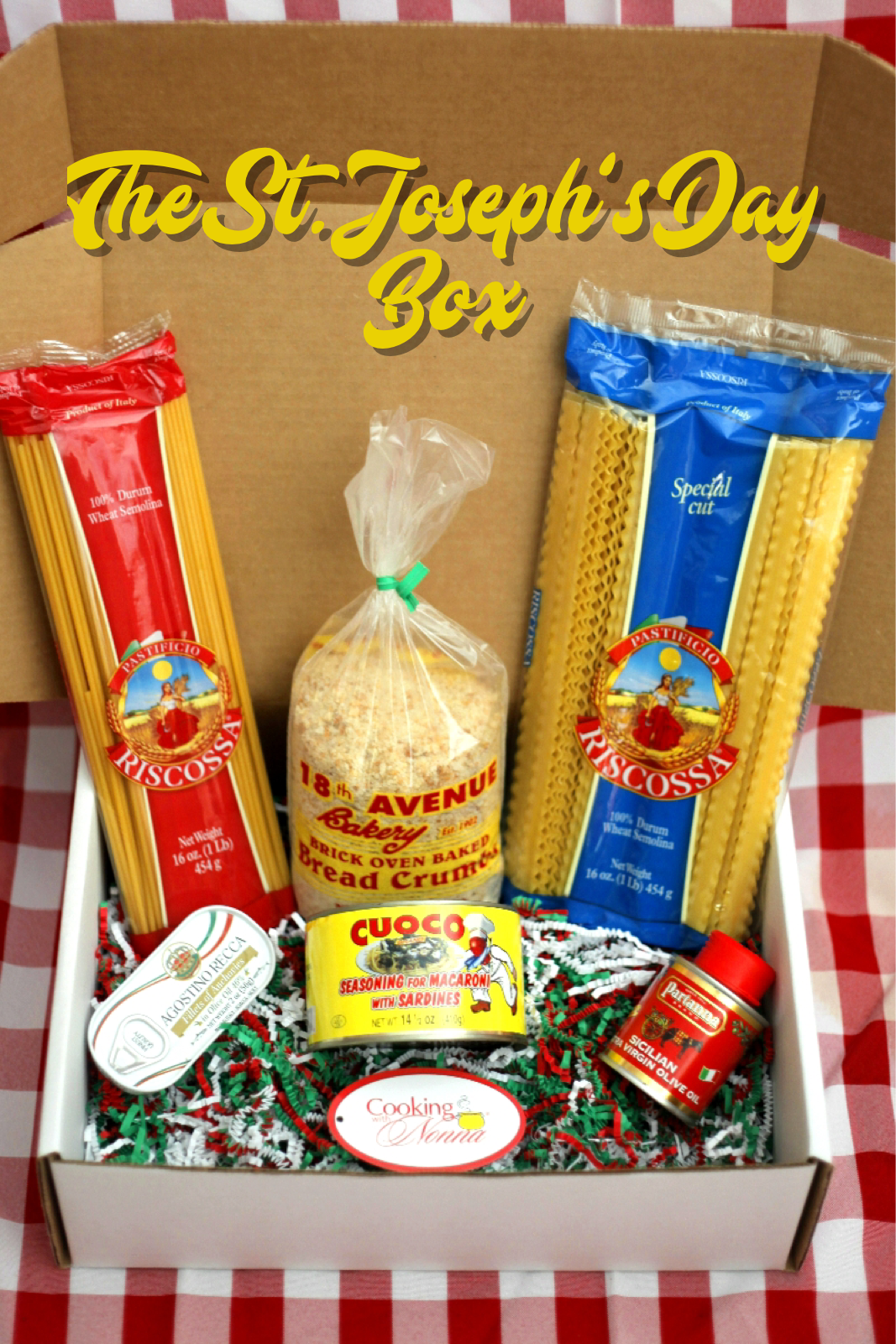 Directions
Combine Cake Mix, Oil, Water, and 3 eggs in a large mixing bowl. Begin mixing by hand with a rubber spatula. Batter will look lumpy.
Now, using an electric mixer, mix the batter until smooth.
Add the fresh blueberries to the batter, gently mix using a spatula.
Evenly fill 24 lined muffin/cupcake cups with the batter. (Be sure to have blueberries in each cupcake)
Place cupcakes in a preheated oven (350 degrees). Let cupcakes bake 15-25 minutes. When cupcakes are a light golden brown on top, and bounce back when touched in center, they are done. Remove from the oven and place on cooling rack. Allow cupcakes to cook completely.
Frost your cupcakes with the lemon frosting and sprinkle with Poppy Seeds.




For a more professional look, use high grade cupcake liners and pipe the frosting using a decorator bag and decorating tips.



none