Watermelon... al Naturale
Watermelon... the fruit that all by itself represents Summer!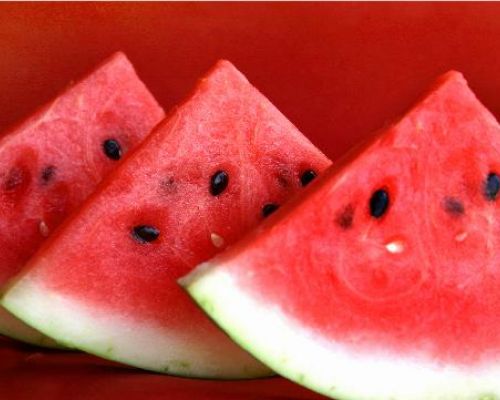 Ingredients
For 0 Person(s)
Recipe
1

Chilled Watermelon

mybanner}
Pasta Sale!!!
Use the code Pasta10
and Save 10% on all Pasta and
La Grande Famiglia Pasta Pack
with
FREE Shipping!
Get it HERE!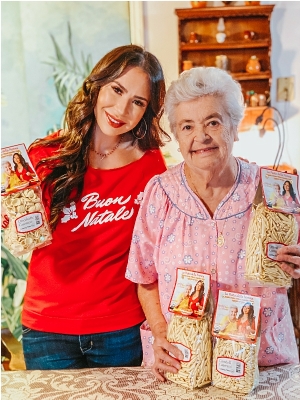 Directions
Slice the watermelon or cut it in cubes about 1 x 1 inche and serve well chilled.