Italian Grilled Yellow Squash Packages
This is an easy vegetable dish that makes the most of readily available summer produce – yellow squash. You can grill it over med-low or on the side of a hotter grill if you have other items at a higher temperature.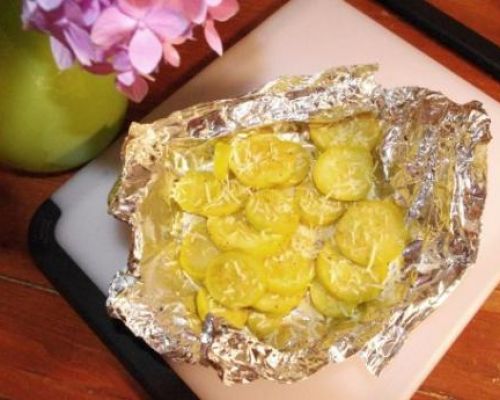 Ingredients
For 4 Person(s)
Recipe
2

-3 lbs Yellow Squash

3

T Olive Oil

2

t Italian Seasonings

4

T Parmesan Cheese, grated

mybanner}
Get into the Christmas Spirit!
La Dolce Vita Coffee
Pots and Cups are now in Stock!
Get both HERE!!!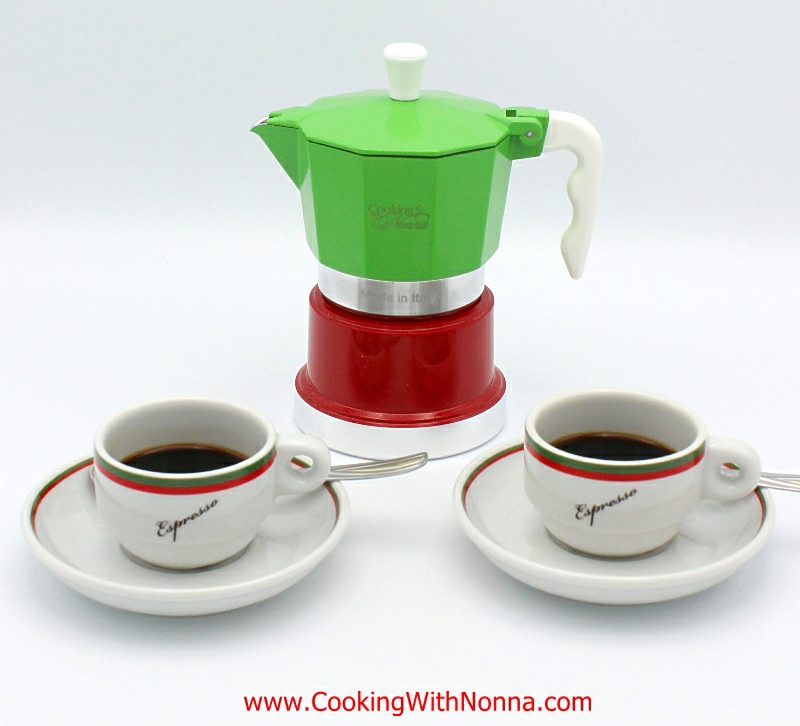 Directions
Mix olive oil and seasonings
Wash and slice squash
Toss squash with oil and let sit 2-3 hours
Tear 4 pieces of tin foil in approximately 12" lengths
Divide squash between the 4 pieces and fold up in a bundle
Heat grill to med-low or cook on the side of a hotter setting
Cook 12-15 minutes
Keep warm in tin foil and top with grated Parmesan cheese before serving


none