Pastina with Ricotta
Pastina with Ricotta... Nonna's comfort food!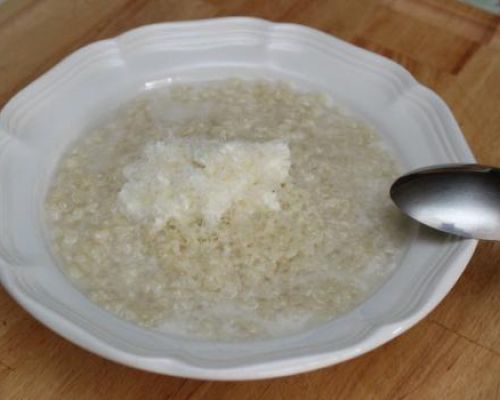 Directions
Boil the pastina Al Dente.

Drain the water but not totally, leave some water in the pasta.

Add half of the Ricotta to the pasta and mix.

Serve the pasta and add another generous tablespoon of ricotta to each plate.

Garnish with Parmigiano cheese and optionally, fresh black pepper.