Peppers Recipes by our Grandmas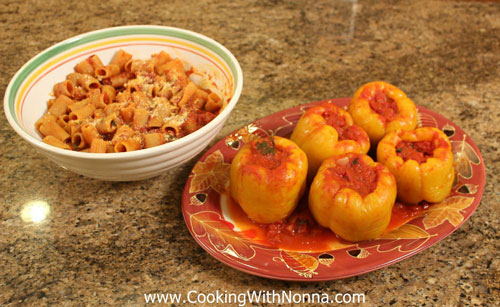 Peppers are a favorite in all Italian kitchens. They are easy to grow in a garden and can be used into a variety of recipes ranging from appetizers, to pasta and of course as a main course. Please try some of the recipes below and you will be pleased.
Enjoy these Peppers Recipes!
Advertisement
Peppers Recipes