Italian Pasta Sauces by our Italian Grandmas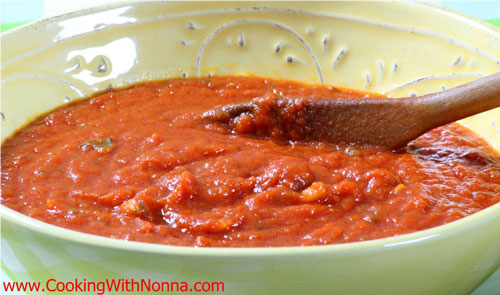 Pasta Sauces are an essential component to garnish the different type of Pasta that you are planning to prepare. Without a Sauce, Pasta would be too bland. Pasta Sauces range from very simple to somewhat complicated, but they are all an interesting reflection of the area of Italy that the sauce originated in. Here we highlight some of the most basic sauces that will help you prepare delicious Pasta Dishes for your Family and Friends! Buon Appetito!
Are you on the Sauce or Gravy Team?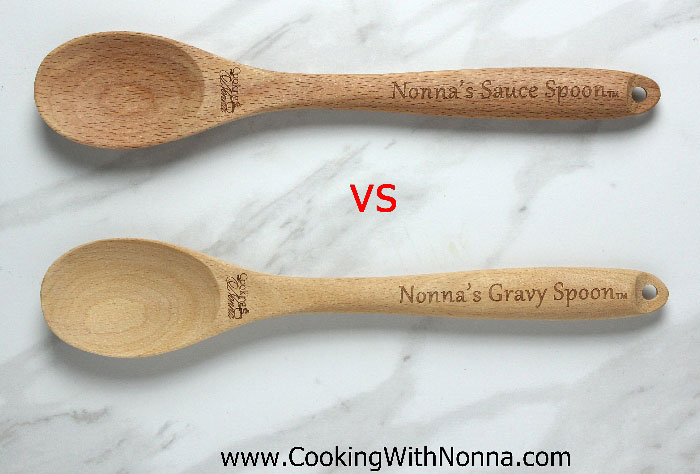 Pasta Sauces