Zucchine alla Poverella
Zucchine alla Poverella... a flavorful appetizer for all occasions.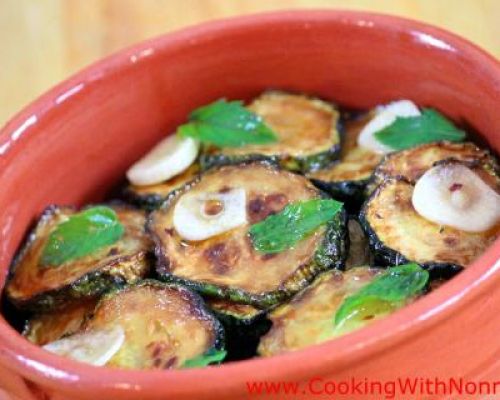 Ingredients
For 4 Person(s)
For the Zucchini:
6

mediun Zucchine

3

cloves garlic, chopped finely

1

tablespoon

chopped fresh mint

3

tablespoons

red wine vinegar

salt

3

tablespoons

extra virgin olive oil

oil for frying
Christmas In July Sale on:
A Year of Italian Holidays
Was $36.99 Now $27.99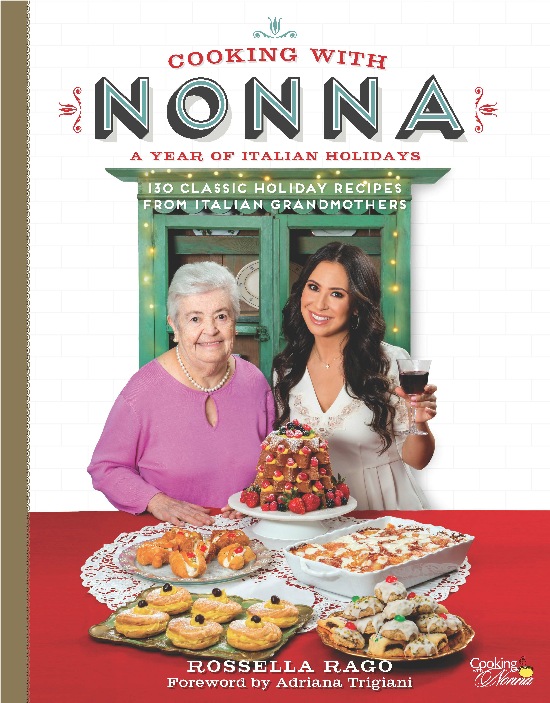 Get Yours HERE!!!
***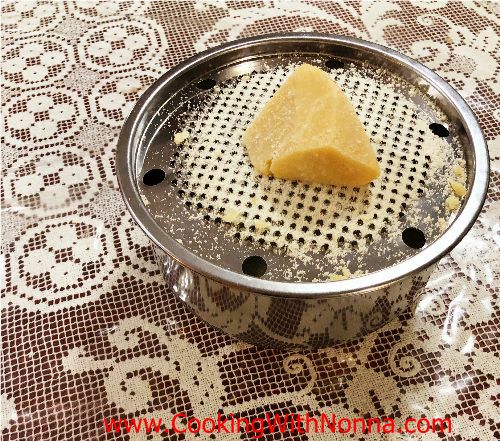 Directions
Wash the Zucchine and slice them in rounds a little less than 1/4" thick.

Add a little olive oil in a saute` pan and saute` all the sliced zucchine on both sides until they are golden brown. Place on paper towels and set aside.

Move the fried zucchine on a serving platter.

In a small bowl mix the vinegar, EV olive oil, garlic and fresh mint. Add salt as desired.

Pour mixture over the zucchine, cover and let them rest for a few hours and then serve.
Categories:
Nonna Romana Sciddurlo
,
Appetizer Recipes
,
Side Dish Recipes
,
Puglia Recipes
,
Easy Recipes
,
All Recipes
,
Christmas Recipes
,
Thanksgiving Recipes
,
Easter Recipes
,
Valentine's Day Recipes
,
Super Bowl Recipes
,
Mother's Day Recipes
,
Father's Day Recipes
,
Memorial Day Recipes
,
4th July Recipes
,
Zucchini Recipes
,
Labor Day Recipes
,
Valentine's Day  Recipes
,
Summer Appetizer-Side Recipes
,
Diabetic Appetizer Recipes
,
Heart Friendly Appetizers Recipes
,
Gluten Free Appetizer Recipes
,
Vegetarian Appetizer Recipes
,
Vegan Appetizer Recipes
,
Mediterranean Diet Appetizer Recipes
,
Thanksgiving Appetizers and Sides Recipes
,
Christmas Appetizer Recipes
,
Easter Appetizer and Side Recipes