Orecchiette with Broccoli and Sausage
Orecchiette with Broccoli and Sausage, a quick comfort dish to make on a busy day.
Ingredients
For 4 Person(s)
For the Pasta:
1

pound

dried orecchiette pasta

2

tablespoons

extra virgin olive oil, plus more for drizzling

1

pound

sweet Italian sausage, casing removed

4

cloves garlic, sliced

1/4

teaspoon

red pepper flakes

1

bunch fresh broccoli, cut into bite sized pieces
Directions
Bring a large pot of generously salted water to a boil and drop in the Orecchiette.

Put a large sauté pan over a medium flame and heat the oil. Add the sausage to the pan and sauté while breaking it up in to small pieces with a wooden spoon. Cook until the sausage has nicely browned, about 7-9 minutes.

Add the garlic and red pepper flakes to the pan and sauté for 2-3 minutes. Lower the flame to low.

Drop the broccoli into the pasta water and cook until the broccoli is tender and the pasta is al dente, about 7-8 minutes.

Scoop the pasta and broccoli out of the water and add them to the pan with the sausage. Toss everything together over medium-high heat for 1-2 minutes. The broccoli should break down and begin to coat the pasta.

Serve in bowls with a drizzle of extra virgin olive oil.
The Cooking with Nonna Cookbook...
The Best Mother's Day Gift For Your
Mamma & Nonna!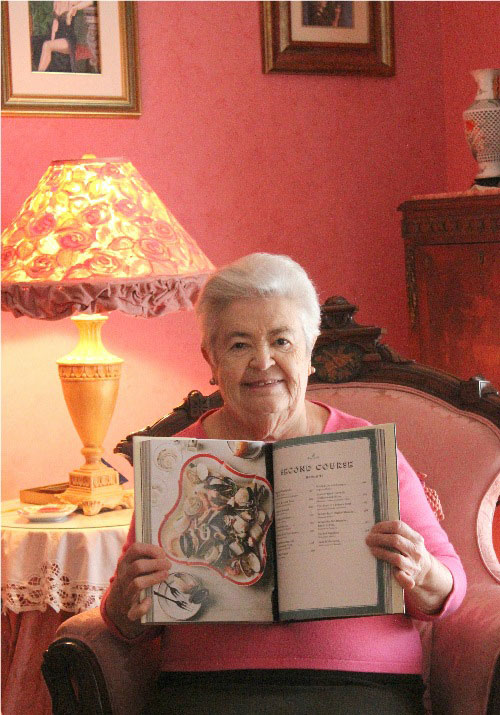 Please Follow me on Instagram!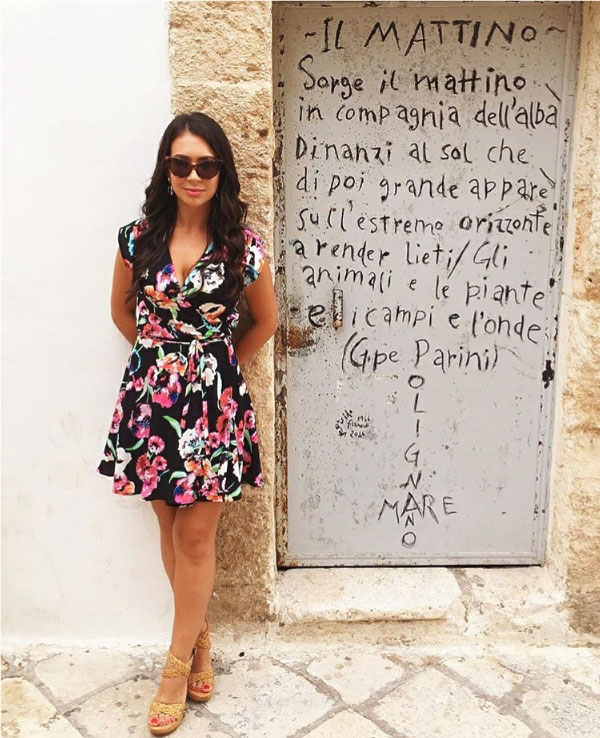 Reviews
Friday, 20 April 2018
This a simple and yet delicious recipe. Quick to make for busy work nights! Will definitely make aga...
See Full Review >>
- Meina
Thursday, 19 April 2018
This was a great recipe for a busy work night. Quick, easy, and very flavorful. The best part is t...
See Full Review >>
- GinaWGR
Saturday, 14 April 2018
I made this tonight and was very pleased with it. Was so easy. I always try new recipes by myself ...
See Full Review >>
- cammiethecat
Friday, 13 April 2018
Very good and so easy. Will definitely make again.
- McDowell
Sunday, 08 April 2018
Rosella, this is one of my favorite recipes and I've been making it for years. I'm a single Dad and ...
See Full Review >>
- RichLen